ER Injury Attorneys has been successfully representing personal injury victims since 2011. Our attorneys have more than 47 years of combined experience in personal injury law and have recovered millions of dollars for our clients. Although ER Injury Attorneys is composed of several of the top personal injury lawyers in Nevada, our attorneys are also licensed to practice in Arizona, Colorado, California, and Texas. With a sterling record of winning fantastic results for our clients and a genuine commitment to treating our customers with compassion, ER Injury Attorneys is the firm to call if you've been injured in a Las Vegas area accident, as well as in Henderson, Boulder City, Laughlin, and surrounding areas.
ER Injury Attorneys Gets Results
The personal injury lawyers at ER Injury Attorneys have helped hundreds of people in the Las Vegas and Pahrump areas receive high settlements for their injuries. Our attorneys have recovered millions of dollars for car accidents, slip and falls, wrongful death, and more. Their superior knowledge of the costs of an injury, the tactics used by insurance companies to minimize settlements, and how to defeat those tactics are why ER Injury Attorneys has been so successful for our clients.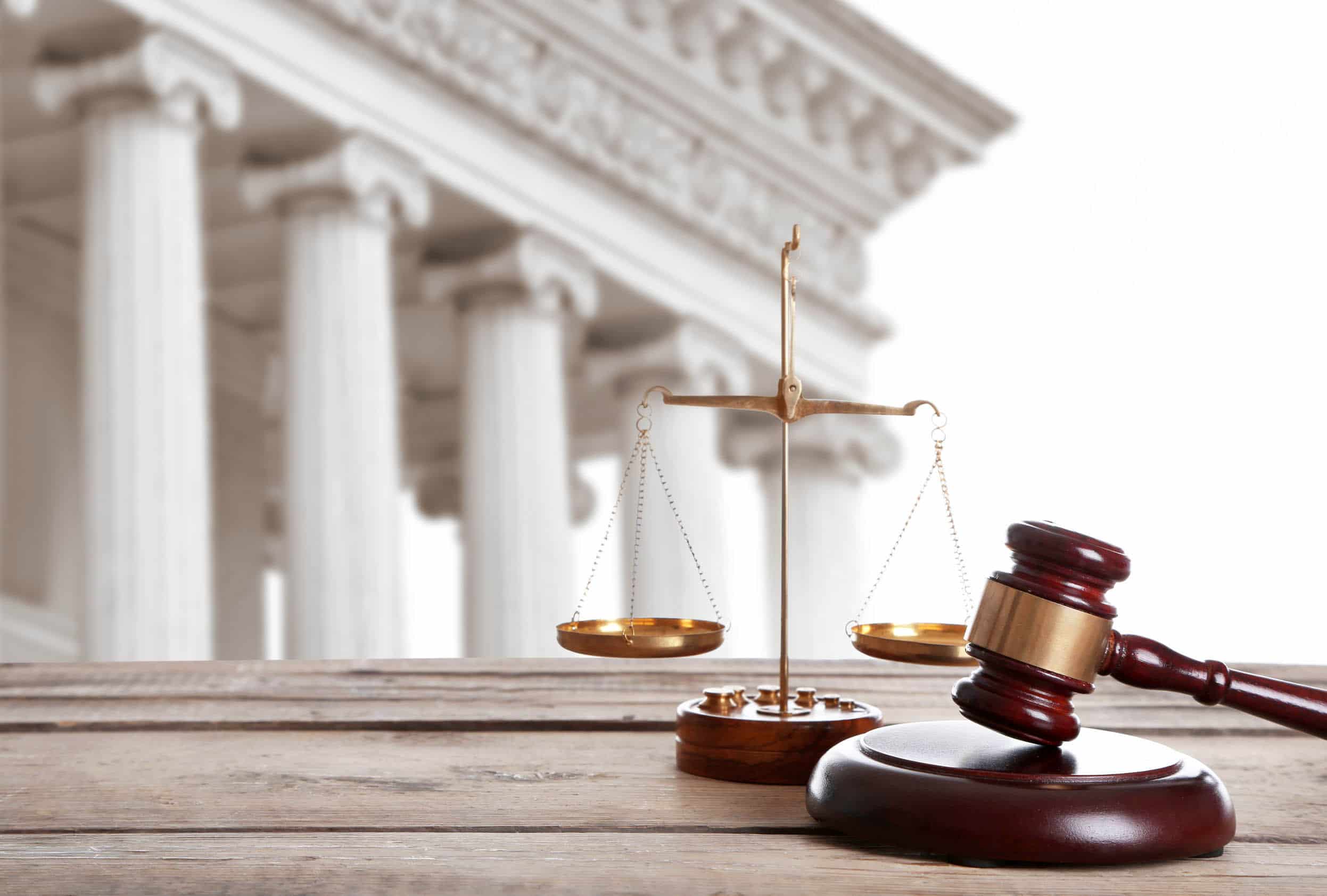 $12 Million
Wrongful Death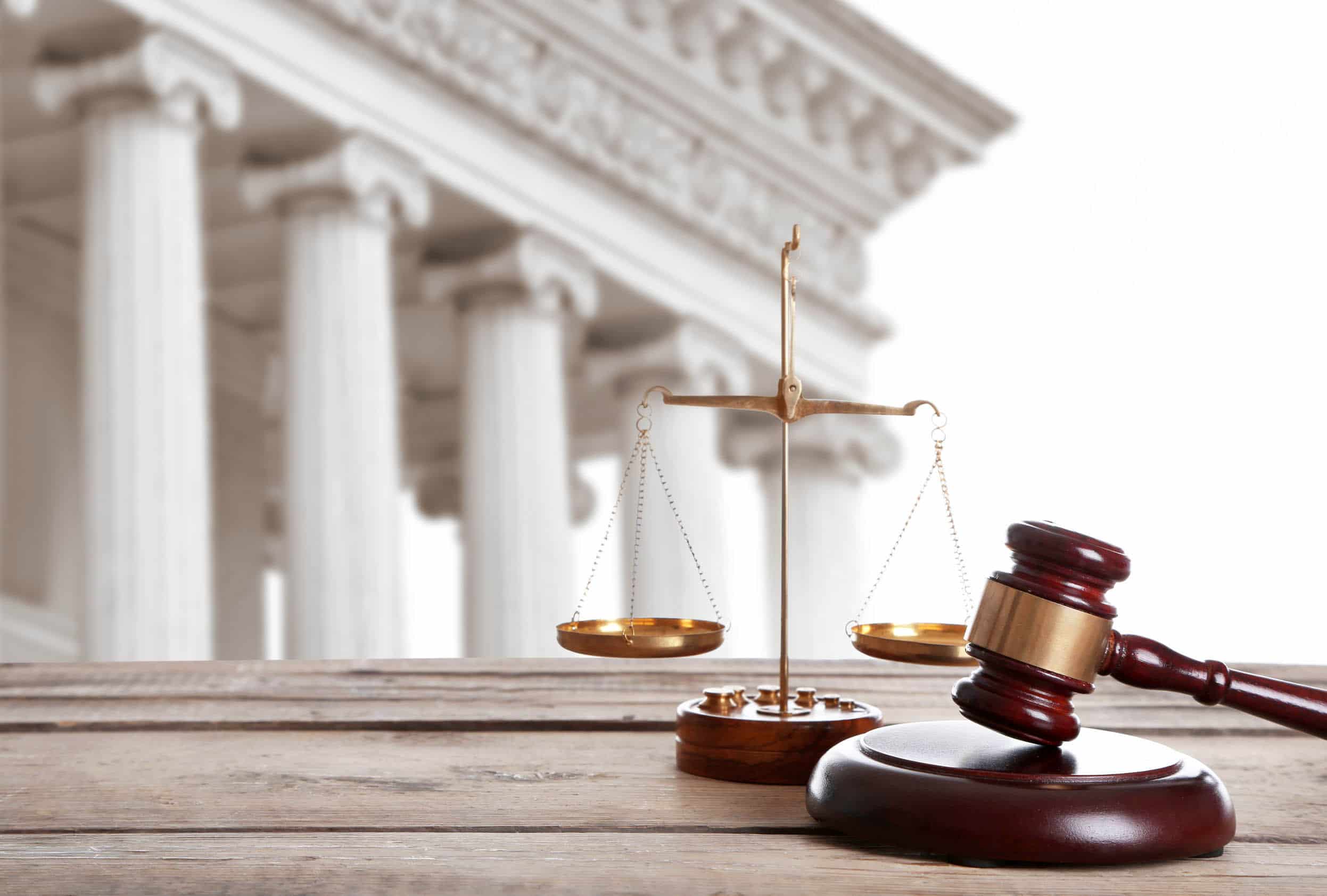 $9.5 Million
Business Litigation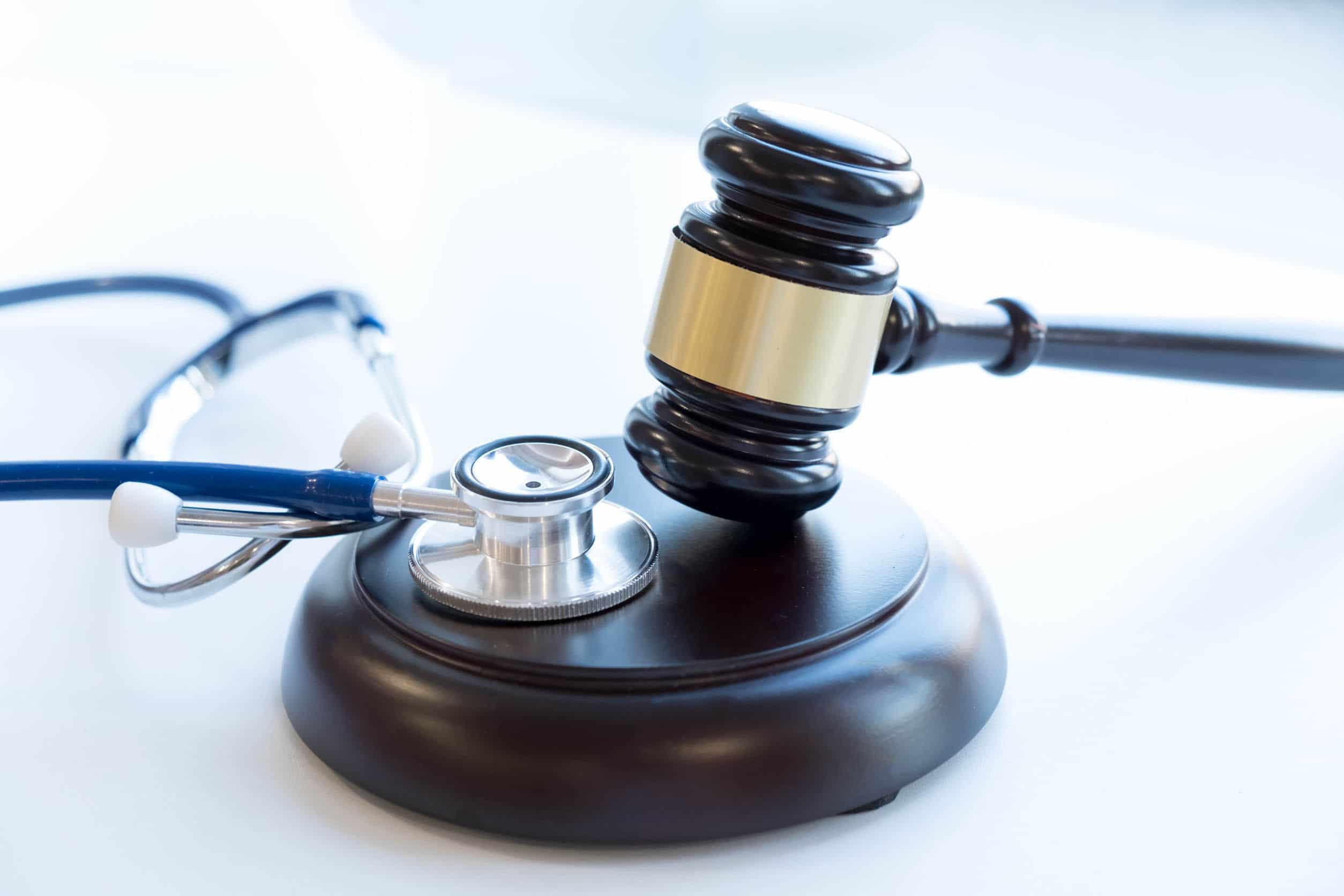 $5.25 Million
Personal Injury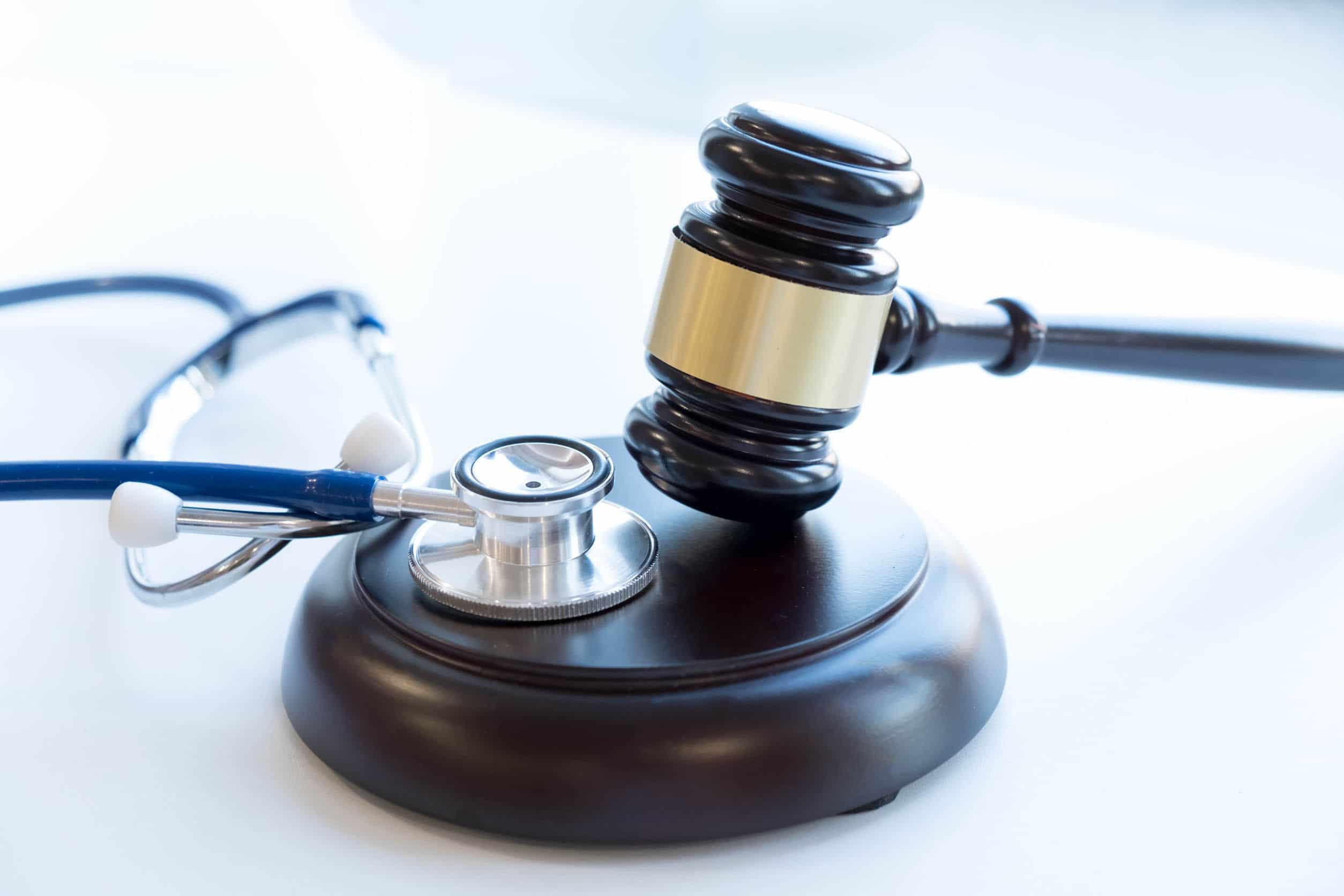 $3.75 Million
Personal Injury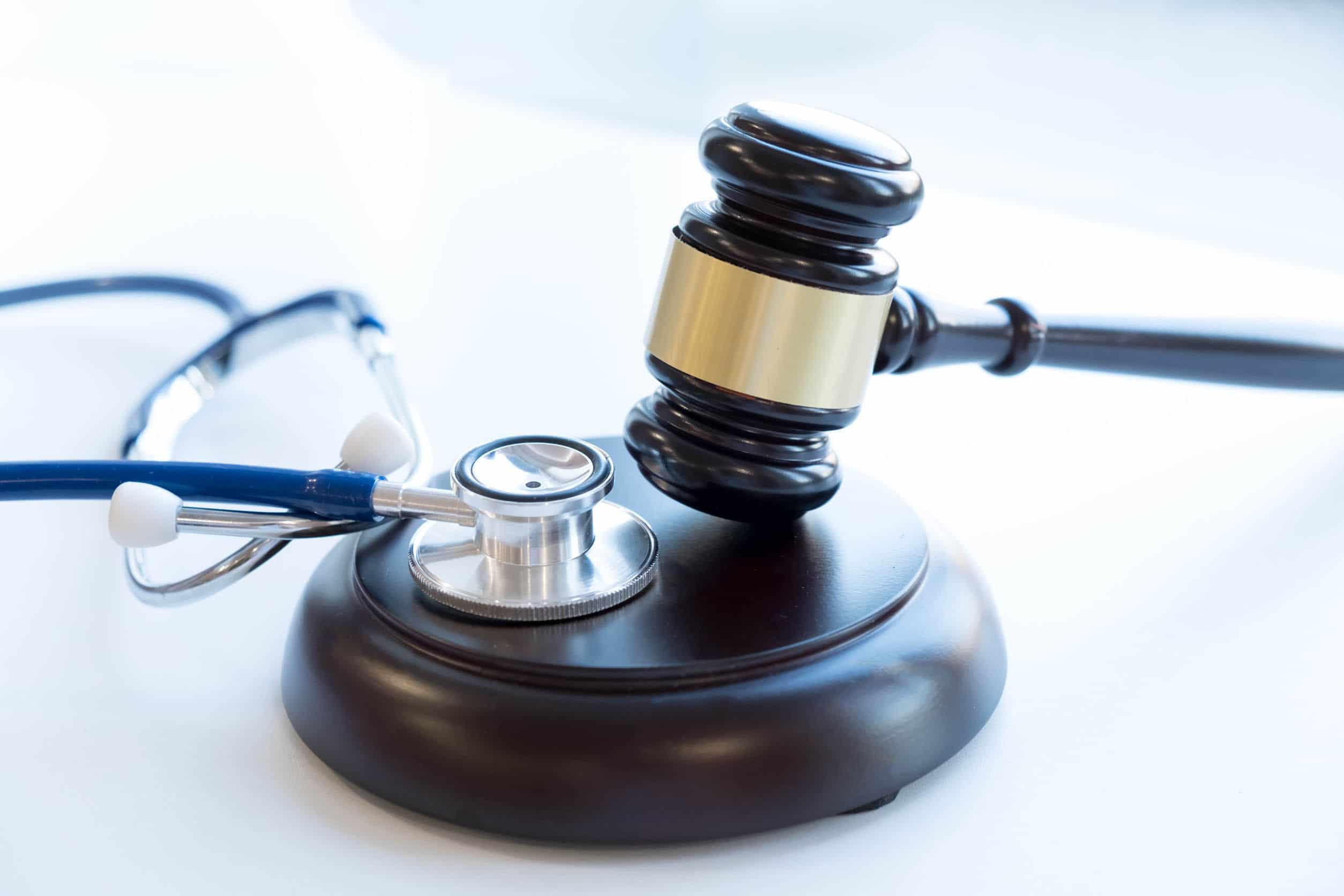 $3.7 Million
Settlement Against DUI Driver
Customer Care is Paramount
ER Injury Attorneys understands that no two individuals and no two accidents are the same. Every injury has its own unique challenges and every person deals with injuries differently. Whatever the case may be, our team of legal professionals is committed to treating every client as the unique person that they are.
While winning the highest settlement possible for our clients is the ultimate goal, we also understand that this goal is best achieved by providing compassion and care. Considering how long some personal injury settlements can take, we offer all of our clients the respect they deserve and the support they need throughout the claims process.
Giving Back to the Community
In addition to an unmatched commitment to treating our clients right and winning them the best results, our firm is passionate about giving back to the community. Everyone at ER Injury Attorneys feels fortunate to be part of a successful firm. We also understand that many people in our local community deal with hardships and struggles that can make life challenging. We want to help people overcome these hardships and struggles to make their lives better. Our charitable endeavors include contributions to children's health and wellness charities, local schools, veterans organizations, and more.
Contact ER Injury Attorneys
ER Injury Attorneys appreciates that getting into an accident can be a confusing and difficult process. To help our clients and potential clients understand the different aspects of a personal injury claim, we have a blog that covers different types of accident and a convenient FAQ section. Additionally, our team is available 24 hours a day, 7 days a week by phone at 702-878-7878 and online through LiveChat to answer any questions you may have.
Contact us today for a free consultation and you'll quickly discover why ER Injury Attorneys is one of the best choices you have if you need a Las Vegas personal injury lawyer.