If you've been hurt in a Las Vegas car accident then you need to contact ER Injury Attorneys. Our highly-skilled Las Vegas car accident lawyer team has the knowledge, skill, and tenacity to get maximum compensation for your injuries. Our attorneys will treat you with care and compassion, so that you can focus on your health while we vigorously fight for the compensation that you deserve.
Why You Need a Las Vegas Car Accident Lawyer
Getting into a car accident can be a stressful ordeal. Suffering injuries, paying for costly treatments, missing time from work, and a decreased quality of life are just some of the possibilities. Having a proficient Las Vegas car accident attorney fighting by your side will help alleviate some of the stress and allow you to focus on recovery.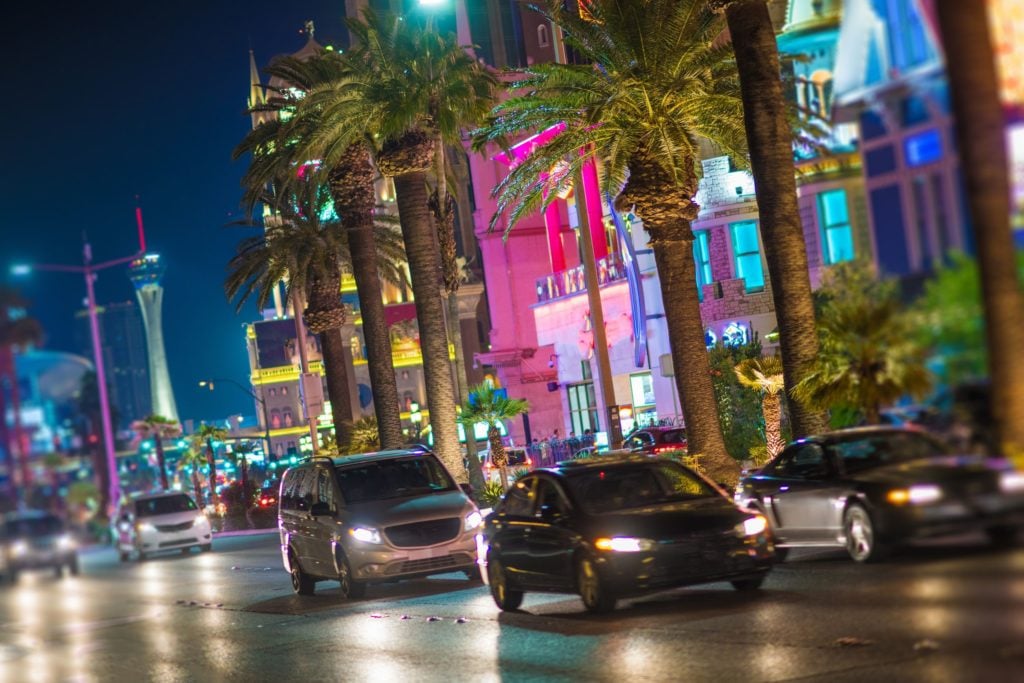 We Will Help You Get the Medical Attention You Need
After a car accident, injuries may not be immediately apparent. It's vital to get a thorough medical examination in order to assess and treat your injuries. If you do not have a doctor of your own, ER Injury Attorneys can connect you with some of the top physicians and specialists in the Las Vegas Valley. We want to make sure that you get the best care possible in order to make a full and swift recovery.
We Know How to Deal with Insurance Companies
Some people choose to handle car accident settlements on their own. This can be a tremendous mistake. Dealing with insurance companies is a challenge. Many insurance agents and adjusters will use "delay, deny, defend" tactics in order to frustrate customers and get them to accept low settlements.
Our attorneys have extensive experience working with insurance companies and know how to negate their unscrupulous tactics. We will make sure that you get the highest possible settlement for your injuries.
Nevada Is an At-Fault State
One reason that car accidents in Las Vegas are complicated is that Nevada is a "fault" or "at-fault" state. This means that the automobile insurance of the person responsible for the accident is liable for damages.
If both parties have a degree of fault, this can lead to a lengthy ordeal. Both insurance companies will do everything in their power to assign blame to the other party in order to pay the least amount of money.
ER Injury Attorneys is intimately familiar with the unfair strategies of insurance companies. Our attorneys have a proven track record of successfully combating insurance companies on behalf of our clients. We will make sure that your settlement is resolved as quickly as possible and to your maximum benefit.
Contact a Las Vegas Car Accident Attorney
When you hire ER Injury Attorneys, you can be assured of being treated with respect and compassion. You can feel confident about having experienced attorneys as your advocates. You won't have to worry about receiving an unfair settlement. You can also be sure that our team will take care of your needs and deliver the best results. Contact us today so that we can deliver for you.
ER Injury Attorneys is available 24 hours a day, 7 days a week. You can reach us at 702-878-7878 or through the Internet via LiveChat or secure online form.