Pahrump's First Choice for Personal Injury
Day or night, victims of Pahrump personal injury accidents can count on us to help.
We offer free, no obligation consultations for personal injury victims within Nye County and only take cases on a contingency fee basis. This means that our legal team only gets paid if we win money for you.
Dedicated to Helping the Seriously Injured Get Maximum Compensation Since 2011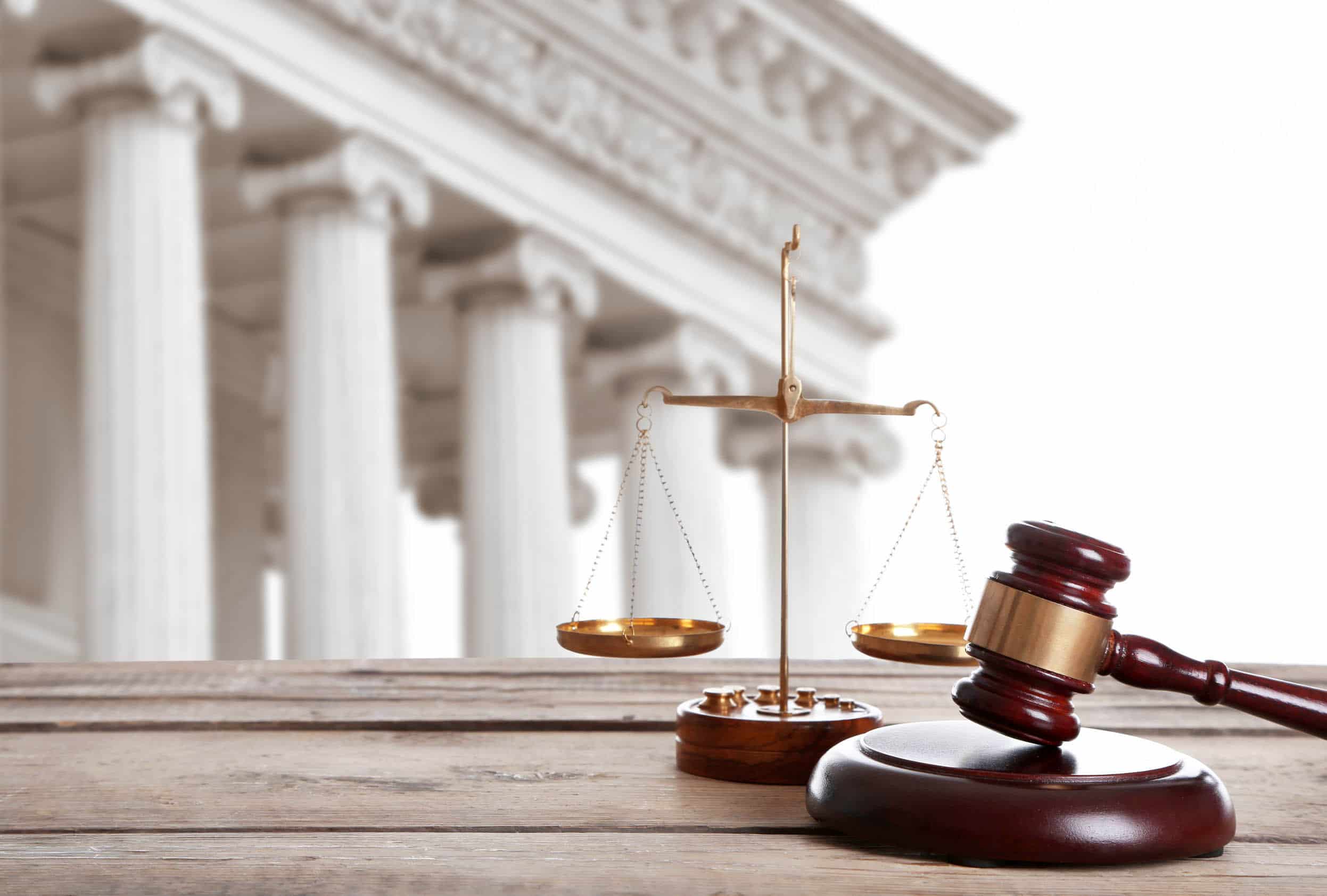 $9.5 Million
Business Litigation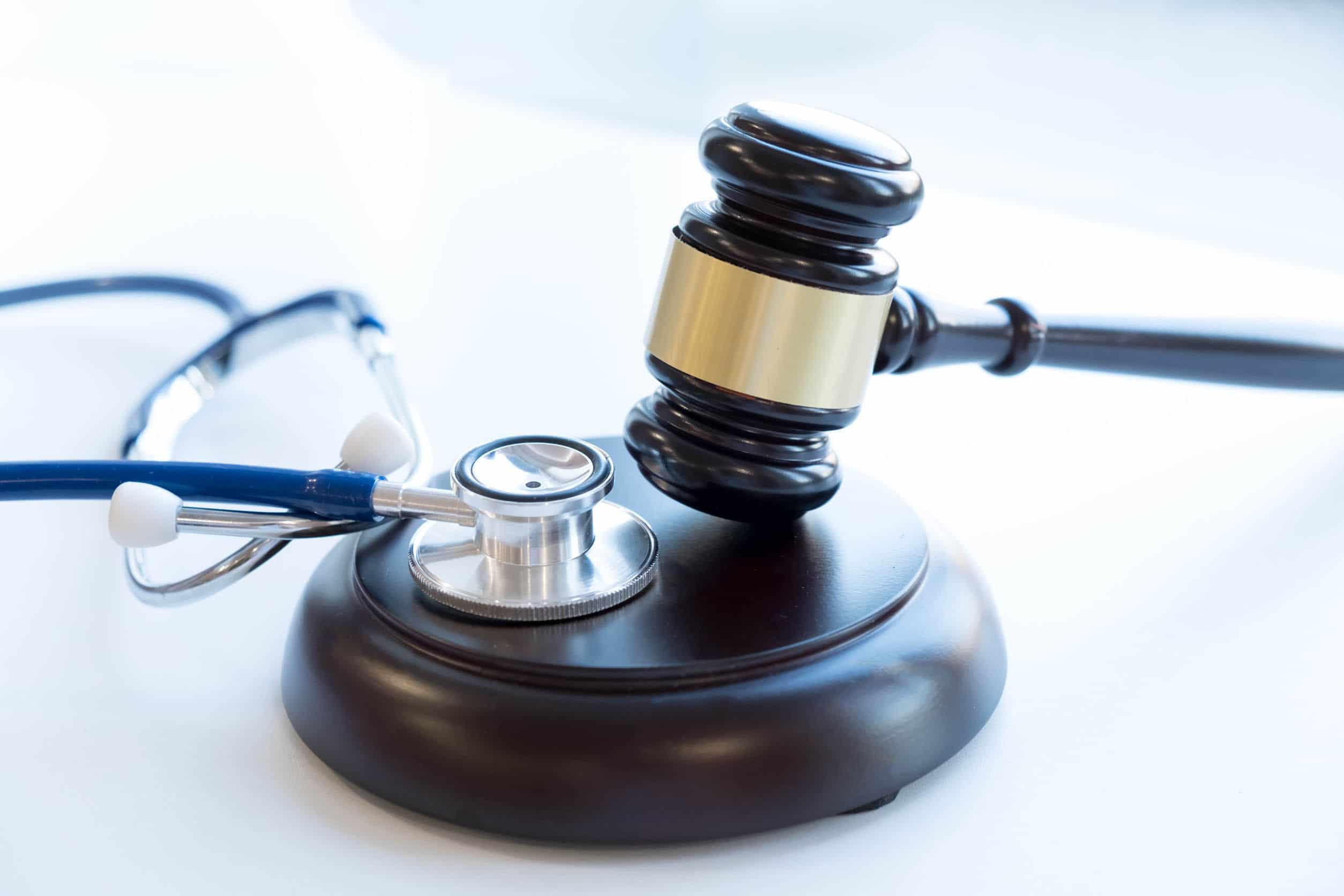 $5.25 Million
Personal Injury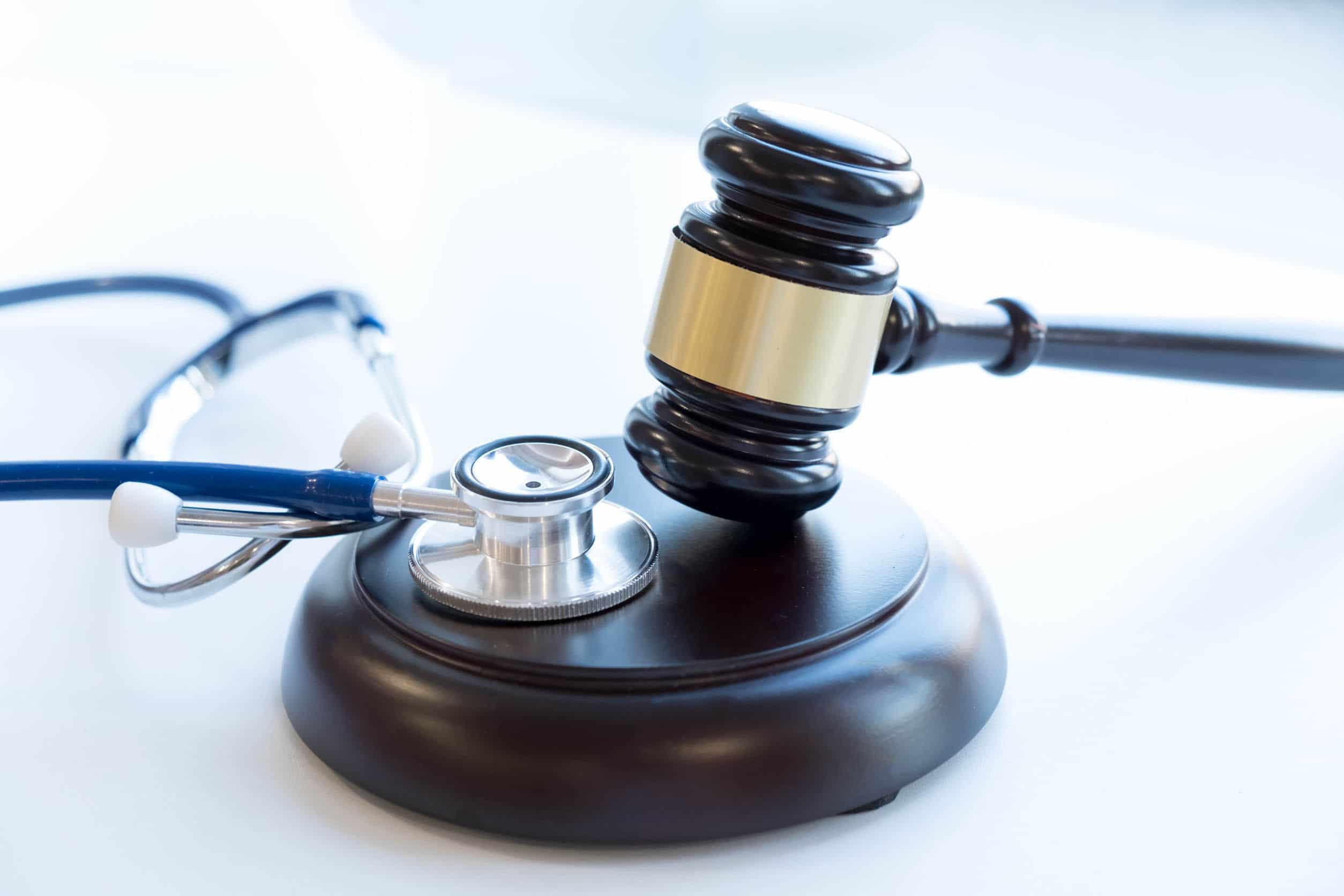 $3.75 Million
Personal Injury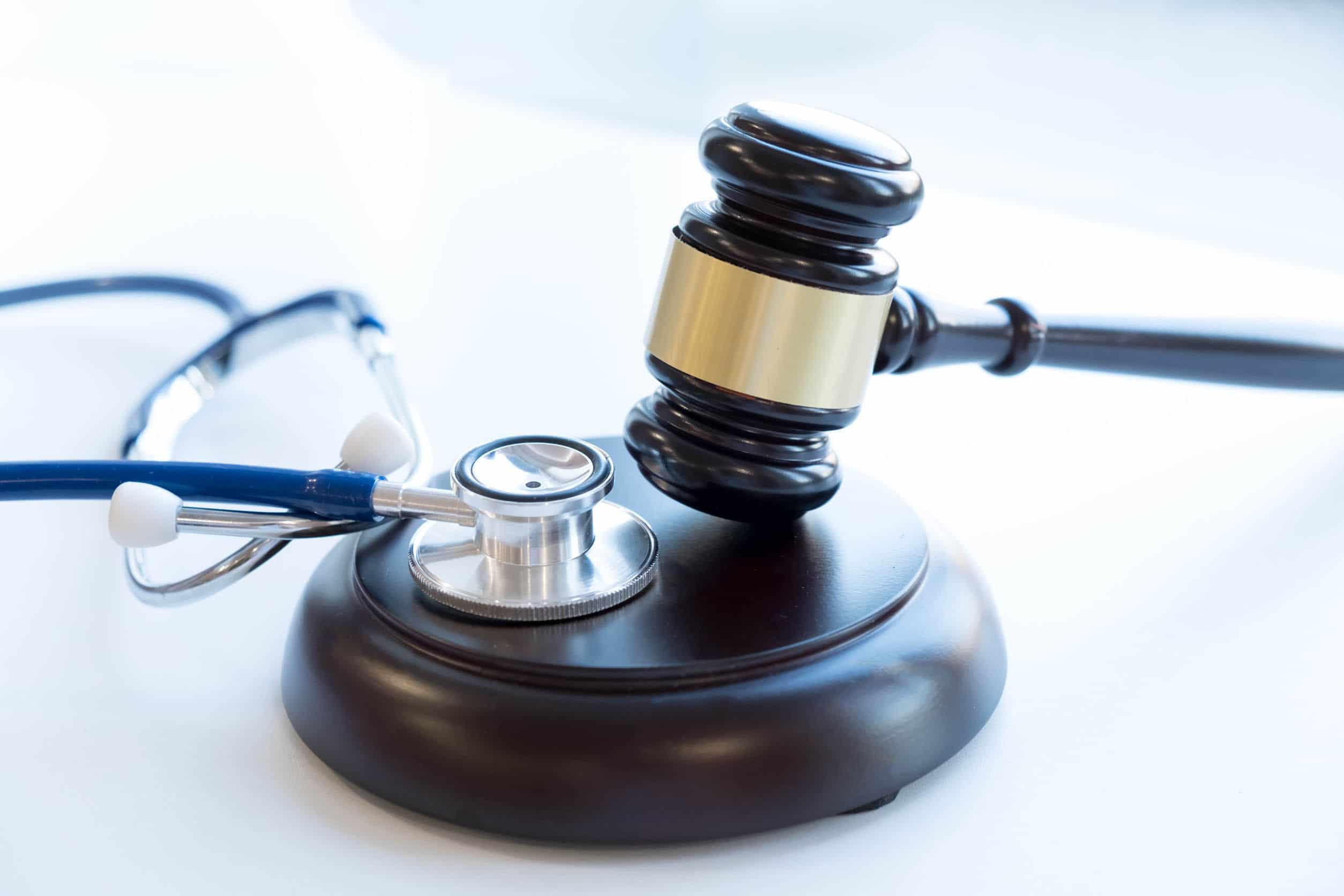 $3.7 Million
Settlement Against DUI Driver
Our Pahrump Personal Injury Legal Services
Wrongful Death Attorneys in Pahrump, Nevada
Nothing can replace the loss of a loved one. Our team is here to help you lessen the burdens of covering funeral expenses and any reduced household income caused by another's negligence.
Meet Our Pahrump Personal Injury Lawyers
Our personal injury lawyers focus on car accidents, 18-wheeler semi truck crashes, motorcycle wrecks, burn injuries, bike collisions, and wrongful death cases, as well as fireworks and explosion accidents.
Don't settle for less! Contact our driven southern Nevada legal team that is dedicated to looking out for the welfare of injury victims in Pahrump, all Las Vegas areas, Boulder City, and Laughlin.
Our Founders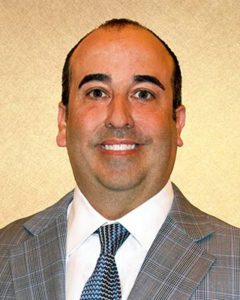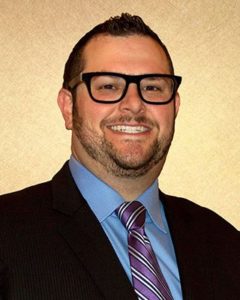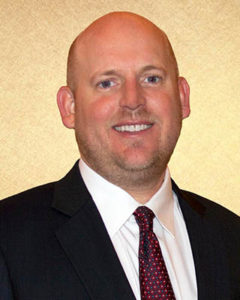 Pahrump Car Accident Lawyers Near You
Choosing the right Pahrump personal injury attorney to protect your financial future after a serious car accident is a decision you shouldn't make lightly. At ER Injury Attorneys, helping you put your life back on track after a car accident is our number one priority. We are here to listen, learn, and negotiate the best terms possible to meet your needs.