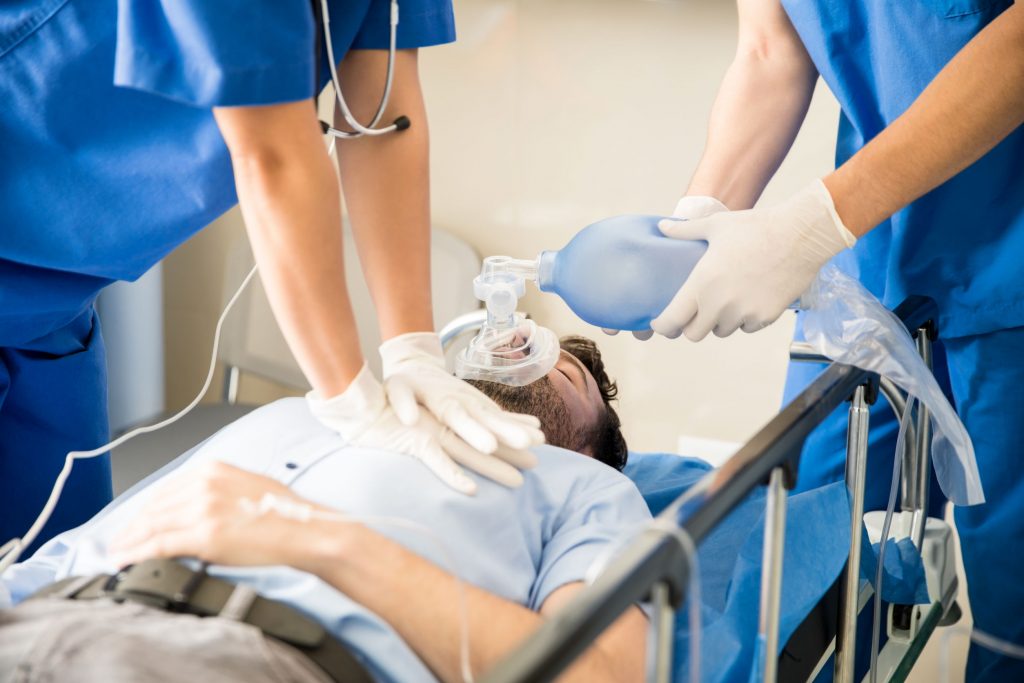 When someone gets into an extreme car accident, motorcycle accident, or other type of accident, a catastrophic injury can occur. These types of injuries permanently alter a person's quality of life. In addition to severe physical and emotional trauma, catastrophic injuries can affect a person's ability to perform everyday tasks and make a living.
Insurance companies will often try to minimize payouts for these injuries by offering a fast settlement that's a fraction of what someone deserves. An experienced Pahrump catastrophic injury lawyer, such as those at ER Injury Attorneys, can help make sure that you or a loved one receives a just settlement.
What Are the Different Types of Catastrophic Injuries?
The Pahrump personal injury lawyers at ER Injury Attorneys have been serving clients for decades and have seen numerous types of catastrophic injuries. These injuries include:
Traumatic brain injuries
Paralysis
Spinal cord injuries
Multiple bone fractures
Severe burn injuries
Permanent organ damage
Ocular injuries
These injuries, which can also result from pedestrian or bicycle accidents, are often extremely costly to treat. Furthermore, many of these injuries change people's lives permanently and irrevocably. The Pahrump catastrophic injury lawyer team at ER Injury Attorneys can help make sure that you're fairly compensated for a life-altering accident.
What Kind of Compensation Can I Get For a Catastrophic Injury?
Many catastrophic injury victims underestimate how much money they're entitled to. After all, they're dealing with extreme trauma and are focused on their health rather than their long-term financial future. Insurance companies know this and try to take advantage of their customers. Let a Pahrump catastrophic injury lawyer from ER Injury Attorneys fight on your behalf to receive compensation for:
Medical bills
Ongoing treatment
Pain and suffering
Lost wages
Ongoing or permanent disability care
Childcare
Home disability improvements
These long-term expenses can be exorbitant. Some people that accept a quick settlement from the insurance company are shocked to learn that their payout doesn't cover all of their expenses. Our team has the knowledge and experience to make sure that you're not short-changed. We will work hard to establish your trust so that you can feel confident that you have a capable legal advocate fighting for your best interests.
Contact a Pahrump Catastrophic Injury Lawyer
If you've suffered severe injuries due to an accident then contact us as soon as possible. Our team of legal professionals will work quickly and effectively to help you find the care that you need and build you a strong case. Our attorneys have decades of combined experience and have won millions of dollars on behalf of our clients. Let us work hard for you so that you can focus on your medical issues.
ER Injury Attorneys is available 24/7 by phone and online. Give us a call at 775-878-7500 or contact us online through secure contact form or LiveChat for a free consultation. Our firm does not collect any legal fees unless we win your case, so you can be assured that winning you justice is our highest priority.