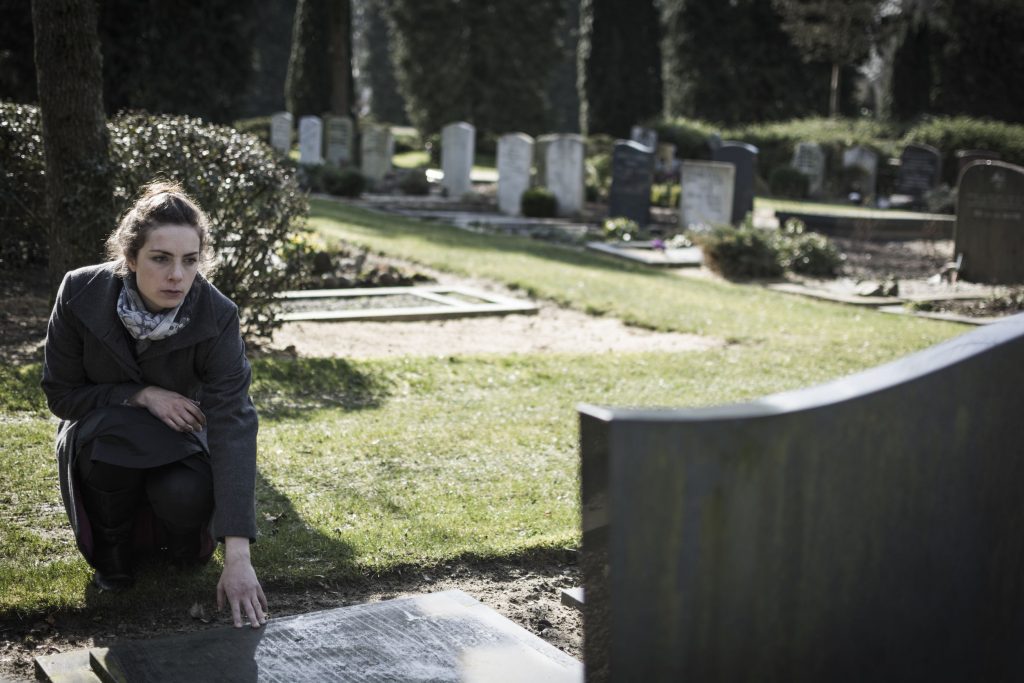 Have you lost a loved one to wrongful death in Pahrump, Nevada? If so, a Pahrump wrongful death lawyer may be able to help you obtain compensation.
There are no words to describe the pain and shock of losing a loved one unexpectedly. All too often, lives are cut short and families are devastated after an accident or a catastrophic injury that could have been prevented. When someone dies as a result of someone else's negligence, carelessness, or recklessness, this is often referred to as wrongful death.
Legal recourse may be available to the surviving family members of a person who suffered wrongful death. This may include financial compensation for outstanding medical bills, end of life care, and funeral expenses, as well as non-economic damages.
Common Causes of Wrongful Death in Pahrump
Wrongful death can occur under a variety of different circumstances. In addition, companies and government entities may be held responsible for wrongful death cases as well as individuals. Some common causes of wrongful death include:
Abuse & Neglect
Defective Products
Medical Malpractice
Work-Related Accidents
Statute of Limitations on Wrongful Death Claims
Needless to say, filing a wrongful death claim isn't usually at the top of the to-do lists of grieving families. Just trying to handle day-to-day responsibilities and cope with the loss of a loved one can be exhausting and overwhelming. That being said, the window to file a wrongful death claim in Nevada is a relatively short period of time—just two years from the date of the victim's death. Once the statute of limitations is up, families forfeit their right to pursue a civil case against the party liable for their loved one's death. In cases where no criminal charges could be filed against the negligent person or entity, a wrongful death lawsuit may be the only legal recourse available to you. As such, the sooner you contact a Pahrump wrongful death lawyer, the better your chances of securing compensation.
Compensation Available to Surviving Family Members
Many people erroneously believe that wrongful death lawsuits try to put a price on the value of another person's life. Anyone who has ever lost a loved one knows no amount of money can ever mitigate such a loss. On the contrary, a wrongful death settlement is intended to assist surviving family members in moving forward with their lives. Those eligible to file a claim include the surviving spouse, domestic partner, children, or parents of the deceased. A representative of their estate may also file a claim on their behalf.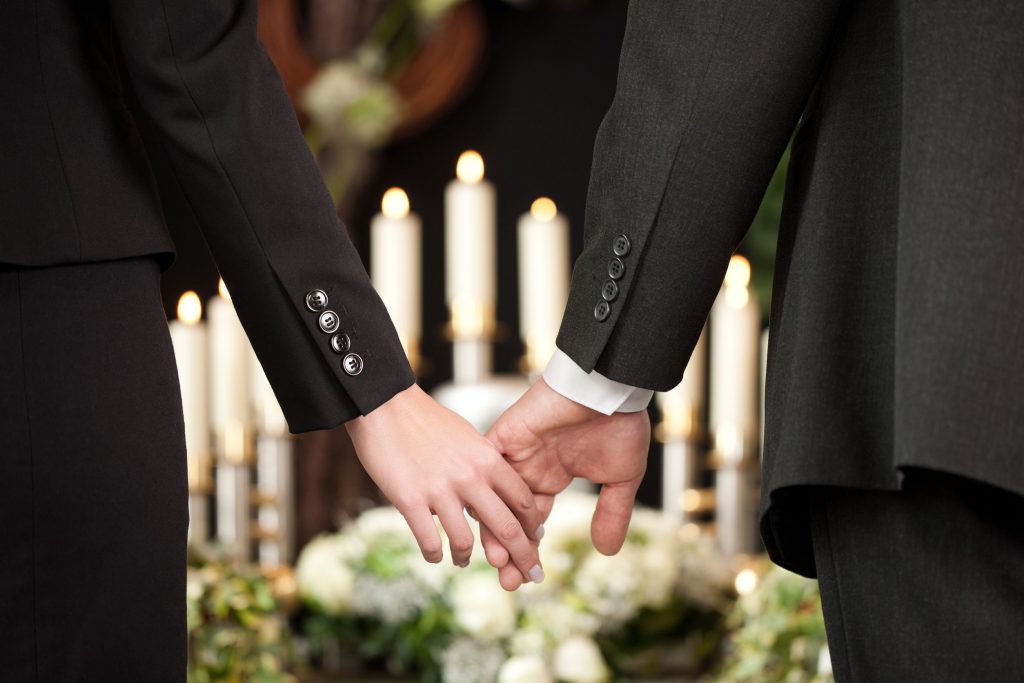 There are many types of compensation which may be available to those who have lost a loved one to wrongful death. These include:
Funeral and burial expenses
Lost wages or benefits the deceased would have earned
Medical bills related to treatment of your loved one's illness of injury
Property damage (in the case of deaths related to auto accidents, for example)
Loss of companionship, care, affection, or parental guidance
Punitive damages in cases of intentionally reckless behavior that resulted in death
How a Pahrump Wrongful Death Lawyer Can Help
Picking up the pieces after the death of a beloved spouse, partner, child, or parent is among the most difficult things a person can go through. The Pahrump personal injury lawyers at ER Injury Attorneys understand this, and remain dedicated to providing professional and compassionate service to those who have lost a loved one.
The burden of proving a wrongful death case shouldn't fall to its victims. When you contact our attorneys, you'll have the support of a team of experienced legal professionals whose life work is helping accident victims and their families get the compensation they deserve. Call us today at 775-878-7878 to schedule your free, no obligation case review. We'll look over the details of your case and present you with all your legal options. Then, should you decide to retain our services, we'll compile all the evidence and documentation needed to prove and win your case. We're so confident in our abilities, you won't pay us a penny unless we make a financial recovery on your behalf.
Contact us today at the number above, by connecting with one of our LiveChat agents, or by sending us a brief message about your case. Have more questions? Get in touch using any of the contact methods above, or read more on our FAQ page.