Have you or a loved one been injured in a large truck accident in or near Pahrump, Nevada? If so, a Pahrump truck accident attorney may be able to help you maximize the compensation available to you.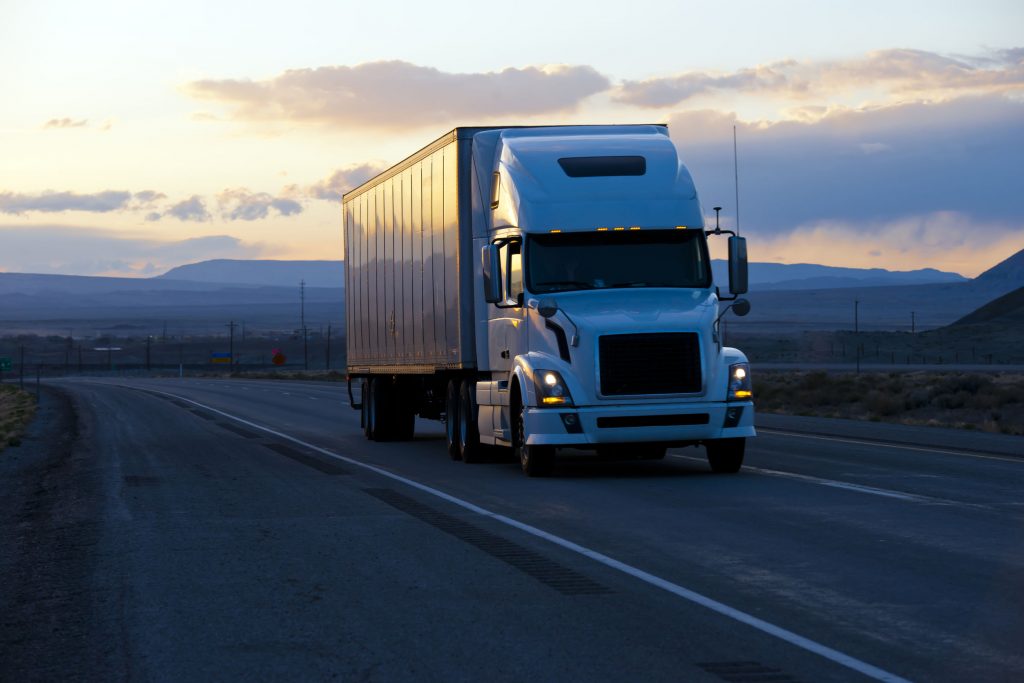 Many Pahrump drivers rely on Nevada highways, whether they're commuting to Las Vegas, California, or northern Nevada. Unfortunately, State Route 160, I-95, and I-15 are all busy corridors frequented by semi-trucks and other vehicles, leading to an increased risk of car accidents.
According to the National Highway Traffic Safety Administration (NHTSA), there were 153 fatalities resulting from large truck accidents in Nevada between 2015 and 2019. Hundreds more suffered injuries or significant damage to their vehicles. While semi-truck accidents may not be as common as most traffic accidents, they often have much more devastating consequences, including catastrophic injuries, permanent disability, or death.
How a Pahrump Truck Accident Attorney Can Help
Because Nevada is a fault state, the insurance company of the driver who causes an accident should compensate you fairly for your damages. Many of us are familiar with the process of exchanging insurance information with another driver after a fender bender. When accidents are minor and liability is clear, motorists may be able to get just compensation without the need for a lawyer. When it comes to semi-truck accidents, however, the process is often quite different.
We'll Stand Up to Big Trucking Companies
Because many truck drivers drive commercially for big trucking companies, their insurance policies are often substantially larger than your average car insurance policy. For this reason, trucking companies may be particularly aggressive in trying to prove that their driver was not responsible for the accident.
Since semi-trucks are so much larger than the average car or motorcycle, there's a good chance that you may be facing big injuries and significant medical bills after a wreck. Even if you're able to prove you were not at fault for the accident, there's a good chance that the trucking company will offer you a settlement far lower than the actual value of your claim.
Whether it means negotiating to obtain a fair settlement or taking your case to trial, our attorneys have the legal knowledge, skills, and fortitude it takes to get you the money you deserve.
We'll Calculate the Real Value of Your Claim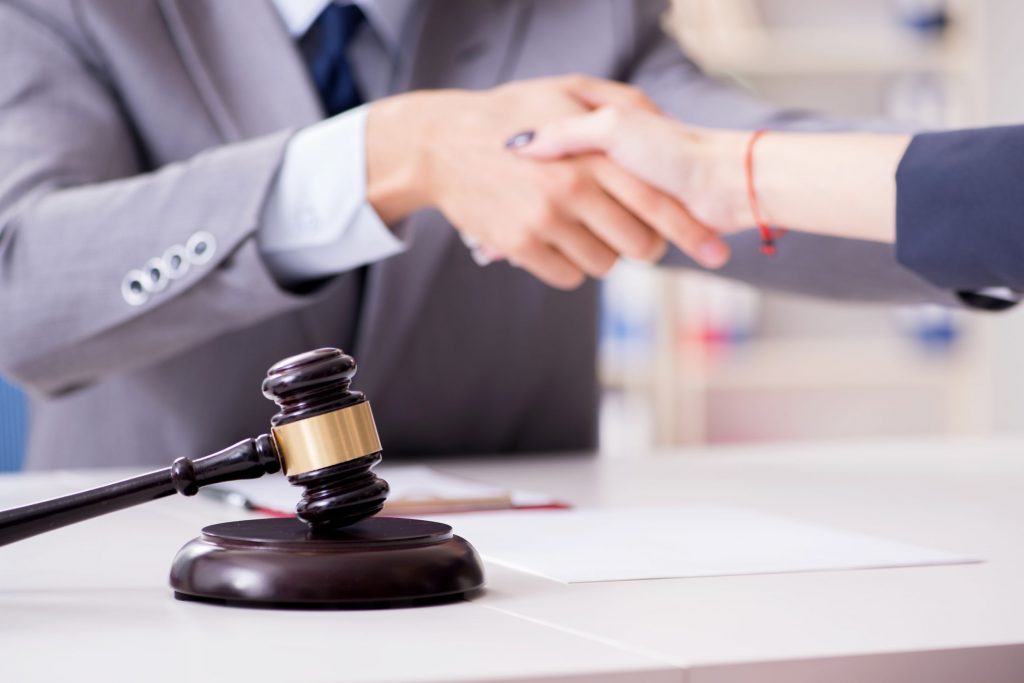 Sometimes, truck accident victims accept lowball settlement offers because they don't understand how much their claim is really worth. Some damages may be obvious—how much it will cost to repair or replace your car, for example. You may also have a rough idea of your out-of-pocket medical expenses. What many people don't know is that you may be eligible for damages beyond just hospital charges and repair shop bills. This includes hidden costs you might not even think of, like lost wages from being unable to work.
You can also be compensated for non-monetary damages, like the physical and emotional pain and suffering you've endured because of the accident, reduced quality of life, and other considerations. In cases of wrongful death, compensation even can help you pay for end-of-life care and funeral expenses. When you consult with a Pahrump truck accident attorney at ER Injury Attorneys, you can rest assured that we'll leave no stone unturned when it comes to maximizing your settlement.
We'll Prove Who Was at Fault for the Accident
Establishing liability in a semi-truck accident case can be tricky. Although Nevada is a fault state, it also recognizes the legal doctrine of modified comparative negligence. This means that you may be able to collect damages even if you are found to have been partially responsible for an accident—the flip side being that your compensation can also be reduced for having contributed to the accident.
In addition to comparative negligence, other factors can complicate your truck accident claim. In the case of an accident caused by drowsy or fatigued driving, for example, fault may lie not only with the driver, but also with his or her employer for shady business practices like encouraging or incentivizing their drivers to drive continuously without taking proper breaks or surpassing the speed limit to meet a shipping deadline. Trucking companies may also be held responsible for improper training, poor hiring practices, or a lack of maintenance on their vehicles.
Other parties may be responsible for the accident, too. If an accident is caused by a defective or faulty truck part, the manufacturer may be held liable for injuries stemming from the semi-truck crash.
As your legal counsel, our team will assemble a strong case backed by supporting evidence such as police reports, accident scene reconstruction, eyewitness testimony, and traffic camera footage. While you focus on rest and recovery, our team will make proving your case our top priority.
Claim Your FREE Consultation With a Truck Accident Lawyer
From a legal perspective, it is necessary to act quickly after a semi-truck accident. When you or a family member has been injured, though, your focus is often (as it should be) on ensuring everyone's health and safety. The bottom line is this: trucking companies and their insurance don't make it easy for accident victims to get the compensation they deserve. Contacting a qualified Pahrump truck accident attorney sends a strong message to trucking companies that you won't go quietly.
This is one of the reasons why ER Injury Attorneys offers 100% free consultations. Not only will a member of our team carefully review your case and provide you with all your legal options, but there's also no risk and no obligation in consulting with us—we collect no fees unless we make a recovery on your behalf.
For more information and to claim your free consultation, contact our office 24/7 by calling 775-878-7878, connect with a representative online using our LiveChat service, or send us a brief message including some information about your case.