FOR IMMEDIATE RELEASE
 
CONTACT:
Corey Eschweiler, Esq. 
ER Injury Attorneys 
702-878-7878  
[email protected]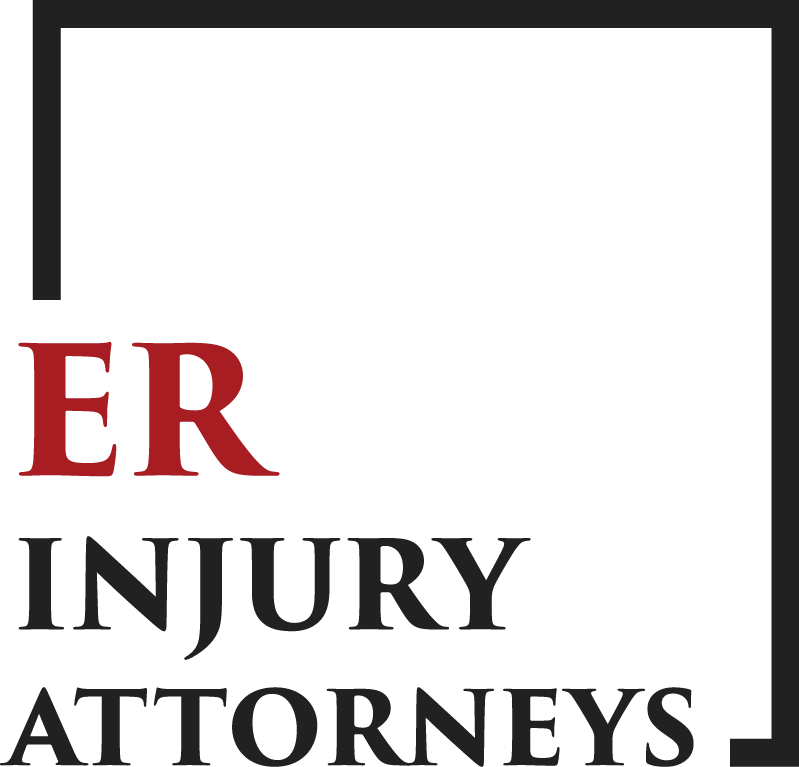 September 8, 2022 (Las Vegas, NV) – ER Injury Attorneys has actively supported the Candlelighters Childhood Cancer Foundation of Southern Nevada's annual Superhero 5K for over a decade. For 2022, the Las Vegas law firm is honored to once again show its support as a major sponsor of the Candlelighters Superhero 5K. The fun-run and walk takes place on September 17th at Exploration Park at Mountain's Edge (9700 S Buffalo Dr., Las Vegas, 89178) at 8:00 a.m. and directly benefits the children and families served by the foundation.
In addition to sponsoring the 5K fun-run and 1 mile walk, team members from ER Injury Attorneys are hosting an event booth to give away chilly snow cones and more.
"One of the highest priorities of our team is to support local organizations that positively impact our local communities. Candlelighters is such an organization. The invaluable emotional and medicinal support it offers goes a long way to ease the hardships families face when battling childhood cancer," stated founding attorney Corey Eschweiler.
Interested in joining the law firm in giving back to help raise life-saving funds for the Candlelighters Childhood Cancer Foundation of Southern Nevada? Register or make a donation online now. You can also email [email protected] or call (702) 737-1919 or to find out even more about the Candlelighters Superhero 5K.
More About ER Injury Attorneys
Helping Southern Nevada injury victims put their lives back on track after an accident is a top priority of the legal team at ER Injury Attorneys. In fact, their award-winning lawyers have built a reputation for providing the highest level of service by taking the time to listen, learn, and evaluate the needs of those who contact their law firm. This attention to detail not only promotes a positive and open collaboration, but also a higher success rate in terms of negotiating the best possible results. For more information about ER Injury Attorneys and their dedication to serve and assist local community members, please visit erinjuryattorneys.com or call 702-878-7878.
###