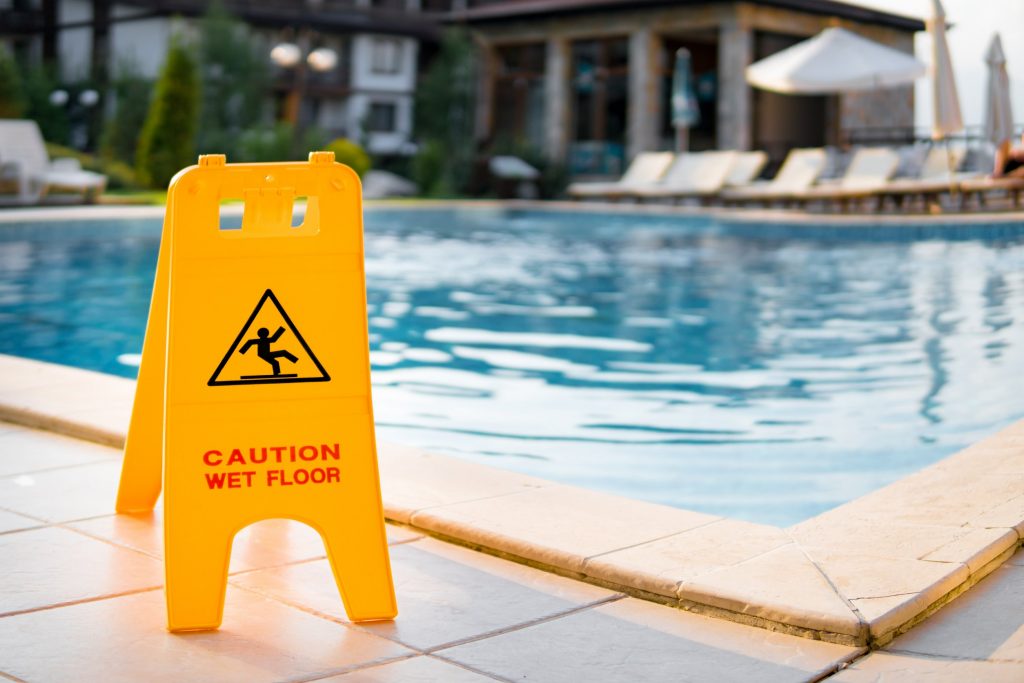 When you need a Henderson swimming pool accident lawyer, look no further than the experienced legal team at ER Injury Attorneys. We have the skills and resources to get victims of pool-related accidents the most compensation possible for their injuries and other damages as soon as possible.
Our team's success rate is reflected by our ability to repeatedly win results on behalf of clients that we represent in Henderson, Nevada, to include the neighborhoods of Green Valley, Mission Hills, Anthem, the Water Street District area, and others in between. 
If you are injured in a swimming pool accident at a resort or on private property because of negligence, please call us for immediate assistance at 702-878-7878. Our staff has the ability to help you get the medical attention that you need as well as reduce any high pressure tactics from insurance companies so that you can focus on your recovery. Don't wait to contact our team at ER Injury Attorneys today to learn more about what we can do for you.
What Types of Swimming Pool Accidents Do You Handle?
Our Henderson personal injury attorneys have helped pool-related accident victims, and surviving families members of a wrongful death, win settlements for:
Drownings
Near drownings
Electrical defects
Entrapment injuries
Slip and falls
Defective diving boards
Defective swimming pool slides
Whatever the negligent nature of the pool accident, you can contact the Henderson swimming pool accident lawyers at ER Injury Attorneys for a free consultation to explore your legal options.
Henderson, Nevada Swimming Pool Owner Laws
Nevada swimming pool owner laws are meant to help prevent accidental drownings and other injuries from happening at public or private pools. This is especially true for young children who might be tempted to play in or around a pool unsupervised. The same reasoning can also apply to persons with intellectual disabilities, or the impaired.
Public Pool Liability
Under Nevada law, Henderson public pool owners can be held liable for accidents and injuries if it can be proven that:
Swimming safety equipment was in disrepair or broken at time of the accident.
Adequate supervision of lifeguards was not provided.
Hidden dangers of the pool were not clearly identified to invited guests, such as slippery surfaces, shallow waters, faulty drains, etc.
The pool was not properly maintained making the water unsafe for guests.
Private Pool Liability
Conversely, private pool owners in Henderson may be held liable for accidents and injuries that happen on their property if the following can be proven:
A proper barrier, such as a pool safety fence, alarms, or a cover, were not installed that could have prevented uninvited guests and young children from accessing the pool and suffering an injury.
Adequate supervision was not provided.
Safety equipment was in disrepair or broken at time of the accident.
Unsafe conditions in and around the pool were not addressed resulting in injury.
Special sidenote: Manufacturers may also be held liable for swimming pool accidents on public or private property if a guest was injured because of a faulty ladder, diving board, or water slide.
Contact a Henderson Swimming Pool Accident Lawyer
From drownings to slip and falls, head injuries, lacerations, burns, and more, our personal injury attorneys are prepared to hold negligent owners responsible for not properly safeguarding and maintaining their pools. Please contact us for a free consultation as you may be eligible for financial compensation for injuries.
Our team is available 24 hours a day, 7 days a week to assist you in the event of a pool accident at a private residence, hotel, or other public setting. You can reach our team by phone at 702-878-7878 or online through LiveChat or encrypted contact form.