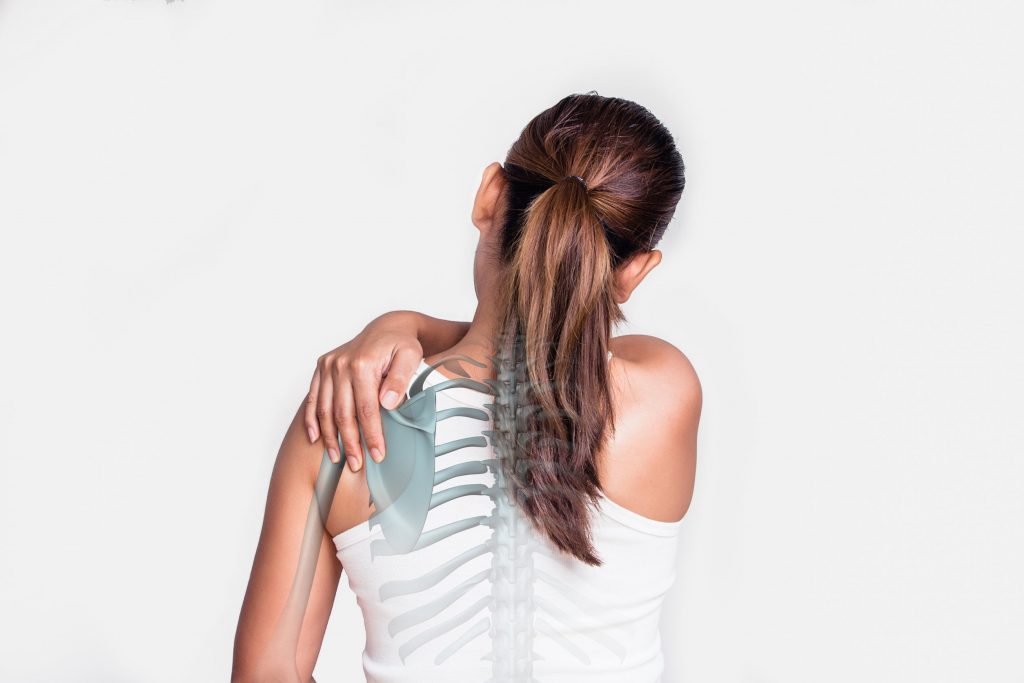 After an accident, injured victims often have bills—and lots of them. From repairing or replacing your vehicle to paying medical expenses, one of your biggest concerns may be how you're going to stay afloat financially. These economic losses are obviously a factor in any personal injury settlement. But once your bills are paid, are you eligible for any other kinds of compensation?
In short, yes. Personal injury settlements frequently include compensation for pain and suffering in addition to medical bills, lost wages, and property damage. Find out more about pain and suffering in Nevada (including how much it's worth and how it's calculated) from the personal injury lawyers at ER Injury Attorneys.
What Is Pain and Suffering?
Pain and suffering is a kind of financial compensation awarded to victims after a personal injury such as a car accident or a slip and fall. Unlike the losses mentioned above, pain and suffering compensates injured victims and their families for non-economic damages—that is, detrimental effects of an injury that don't necessarily result in financial losses.
What Does Pain and Suffering Include?
Pain and suffering includes two distinct categories: physical pain and suffering and mental pain and suffering. Here are some examples of each. Note: this list is by no means exhaustive.
Physical Pain & Suffering
Chronic aches and pains
Loss of appetite
Low energy
Migraines
Past and future pain or discomfort
Sexual dysfunction
Weight loss
Mental Pain & Suffering
Anxiety
Decreased cognitive ability
Depression
Diminished quality of life
Insomnia
Loss of enjoyment
Shock and humiliation
In wrongful death cases, the spouse or children of the deceased may be able to collect pain and suffering damages on behalf of their loved one for things like grief and loss of consortium.
How Is Pain and Suffering Calculated in Nevada?
If you were injured in a traffic accident, whether it be a motorcycle accident, bicycle accident, or pedestrian accident, most likely you'll file a claim with the car insurance company of the driver responsible for the accident. In such cases, the insurance company will use its own method to calculate the value of your pain and suffering before making a settlement offer. This may include looking at factors like whether your injuries required medical treatment, the length of recovery time, etc.
Although it's impossible to know exactly what kind of formula each insurance company uses, there's a good chance that the first settlement offer will undervalue your pain and suffering.
How Much Is My Pain and Suffering Worth?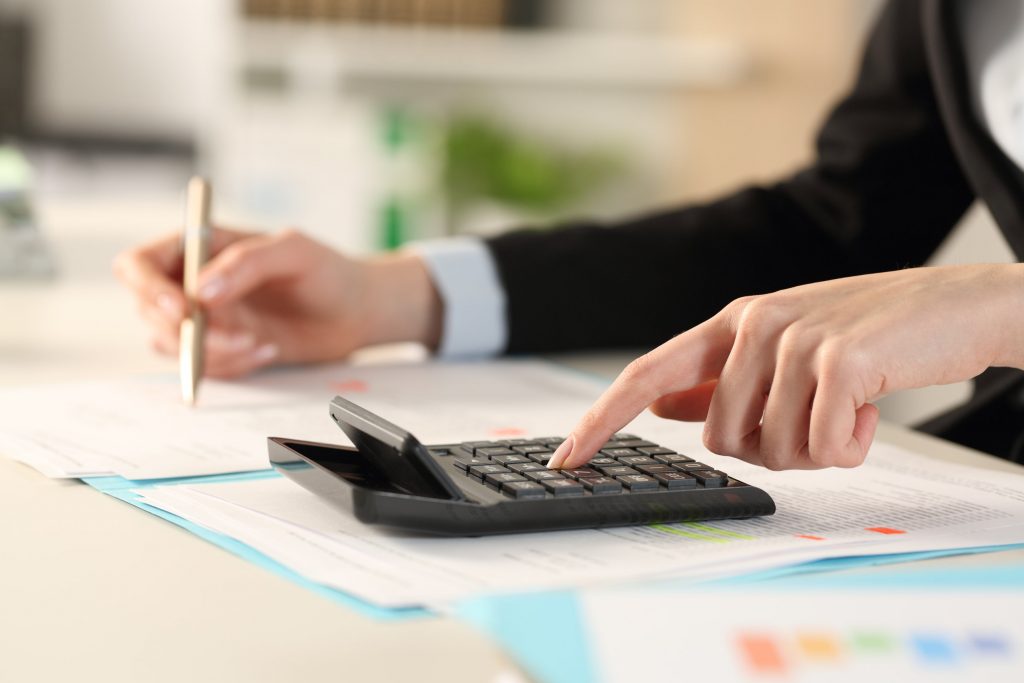 Before you even consider accepting a settlement offer from an insurance company, it's prudent to consult an attorney who specializes in personal injury law. How insurance companies calculate pain and suffering may be hazy, but personal injury lawyers often use one of two methods to calculate how much a client's pain and suffering are actually worth.
One method is called the multiplier method. In this method, you multiply the value of your economic damages by a number between 1 and 5 (the more severe the injuries, the higher the number).
An alternative way to estimate pain and suffering in Nevada is the per diem method. Using this method, an attorney assigns a specific dollar amount to each day between the accident and when their client made (or is expected to make) a full recovery.
These are by no means the only ways to calculate pain and suffering, nor do they represent exact amounts as opposed to general estimates. If you want to know exactly how much your personal injury case is worth, including both economic and non-economic damages, it is in your best interest to seek out the assistance of a personal injury lawyer with a proven track record.
Request Your FREE Legal Consultation
Before you even think about signing a settlement release, do yourself a favor and talk to an experienced personal injury attorney. At ER Injury Attorneys, our lawyers offer free, no obligation consultations to all prospective clients. Whether you're not sure you have a personal injury case or you just want to know what your pain and suffering is actually worth, our team can help.
To request your complimentary legal consultation (with no obligation to hire us), call ER Injury Attorneys 24/7 at 702-878-7878. We'll review the details of your case and lay out all your legal options going forward. Should you decide to work with us, we charge absolutely no fees unless we make a recovery on your behalf. Call us today, connect with a LiveChat agent online right now, or fill out this form to have your details forwarded directly to our office. Our team represents injury clients throughout southern Nevada, including, Clark and Nye County, Las Vegas, North Las Vegas, East Las Vegas, Summerlin, Boulder City, Laughlin, and Pahrump.
The information on this blog is for general information purposes only. Nothing herein should be taken as legal advice for any individual case or situation. This information is not intended to create, and receipt or viewing does not constitute, an attorney-client relationship.