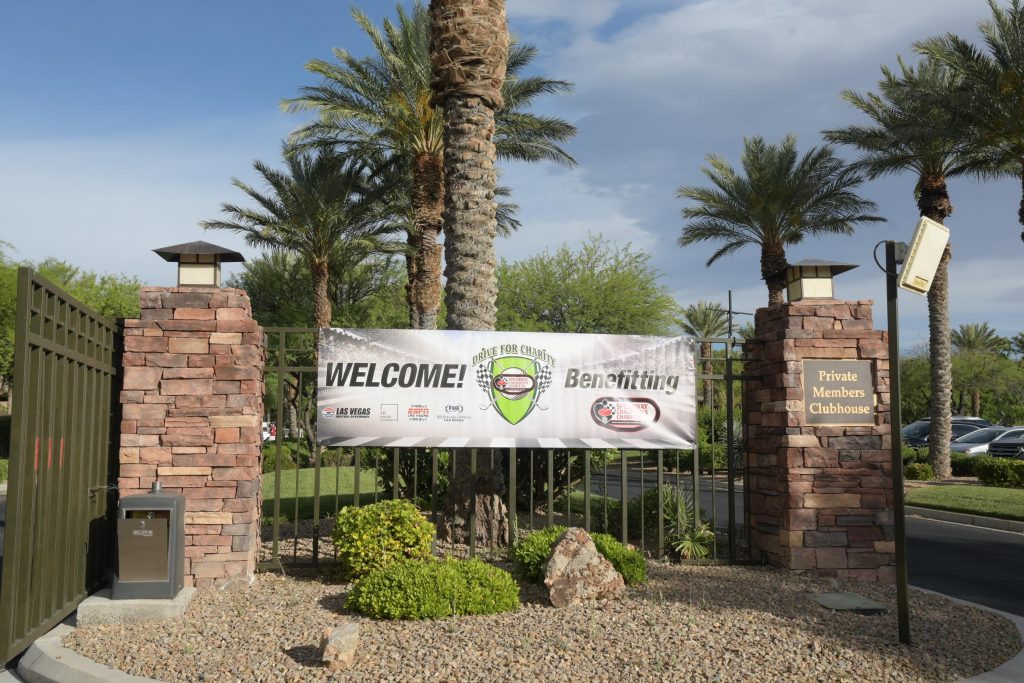 ER Injury Attorneys was a proud sponsor of the 18th Annual Speedway Children's Charities (SCC) Las Vegas Drive for Charity Golf Tournament that was held on Monday, June 7th at the Red Rock Country Club. Our team was thrilled to learn that close to $29K was raised to support children in need in Southern Nevada.
Funds raised from SCC Las Vegas' annual Drive for Charity event will be awarded in the form of grants to local charities to support thousands of children.
More about Speedway Children's Charities
Since its inception in 1999, SCC has granted more than $5 -million to local children's causes throughout Southern Nevada. These funds were raised by the generous support of corporate sponsorships like ours, as well as from members of racing and local communities.
To learn more about the SCC Las Vegas chapter, please contact Paulette Anderson at [email protected], call (702) 917-6493, or visit speedwaycharities.org/lasvegas/.
---
Photos from the 18th Annual SCC Las Vegas Drive for Charity Golf Tournament: