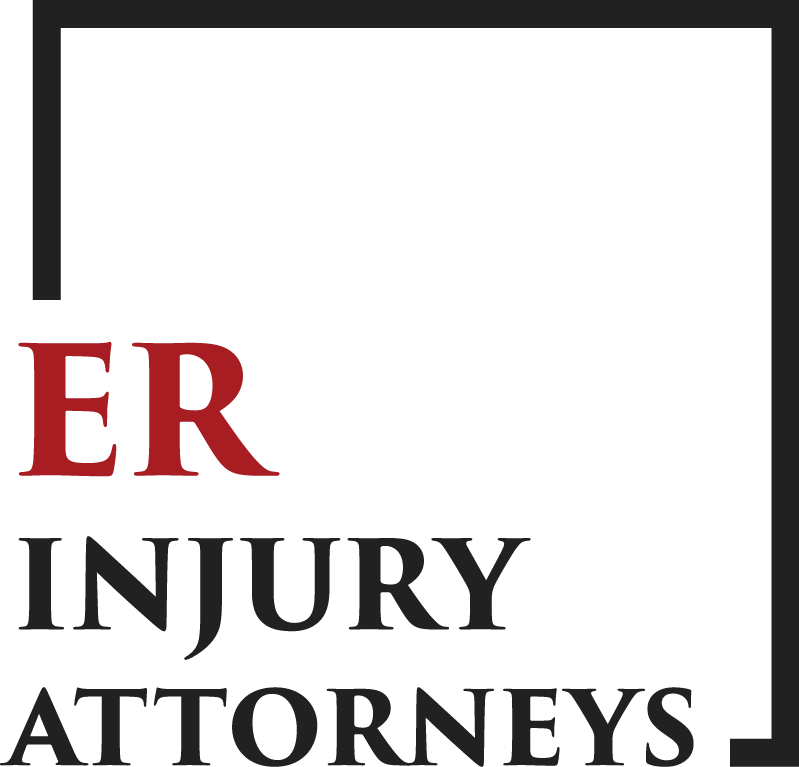 March 14, 2022 (Las Vegas, NV)—ER Injury Attorneys has announced its sponsorship of The Leukemia & Lymphoma Society's (LLS) Las Vegas 2022 Students of the Year (SoY) campaign. The Las Vegas campaign launched on January 27, 2022 and will conclude on March 17, 2022 at the Grand Finale event at the JW Marriott Las Vegas Resort and Spa.
This is the first year ER Injury Attorneys is participating in the SoY Campaign.
"Our team actively supports local youth and families that battle childhood cancer. As such, we are honored to sponsor LLS's 2022 Students of the Year campaign that recognizes the philanthropic efforts of high-school student leaders who help raise funds in honor of children who have fought and survived a type of blood cancer," said attorney Corey Eschweiler.
To find out more about The Leukemia & Lymphoma Society's Las Vegas Student of the Year campaign, visit lls.org.
MORE ABOUT ER INJURY ATTORNEYS
Helping southern Nevada injury victims put their lives back on track after an accident is a top priority of the legal team at ER Injury Attorneys. In fact, their award-winning lawyers have built a reputation for providing the highest level of service by taking the time to listen, learn, and evaluate the needs of those who contact their law firm. This attention to detail not only promotes a positive and open collaboration, but also a higher success rate in terms of negotiating the best possible results. For more information about ER Injury Attorneys and their dedication to serve and assist local community members, please visit erinjuryattorneys.com or call 702-878-7878.
ABOUT THE STUDENTS OF THE YEAR FUNDRAISING CAMPAIGN
The Students of the Year campaign is a philanthropic leadership development program through which highly motivated, high-school leaders embark on a journey of professional growth, ensuring that they stand out when preparing for college and beyond. During the program, students foster professional skills such as entrepreneurship, marketing, and project management in order to raise funds for The Leukemia & Lymphoma Society (LLS). Student leaders fundraise for LLS in honor of children who are blood cancer survivors. The title Student(s) of the Year is awarded to the candidate or co-candidate team in each community that raises the most funds during the 7-week competition.
###