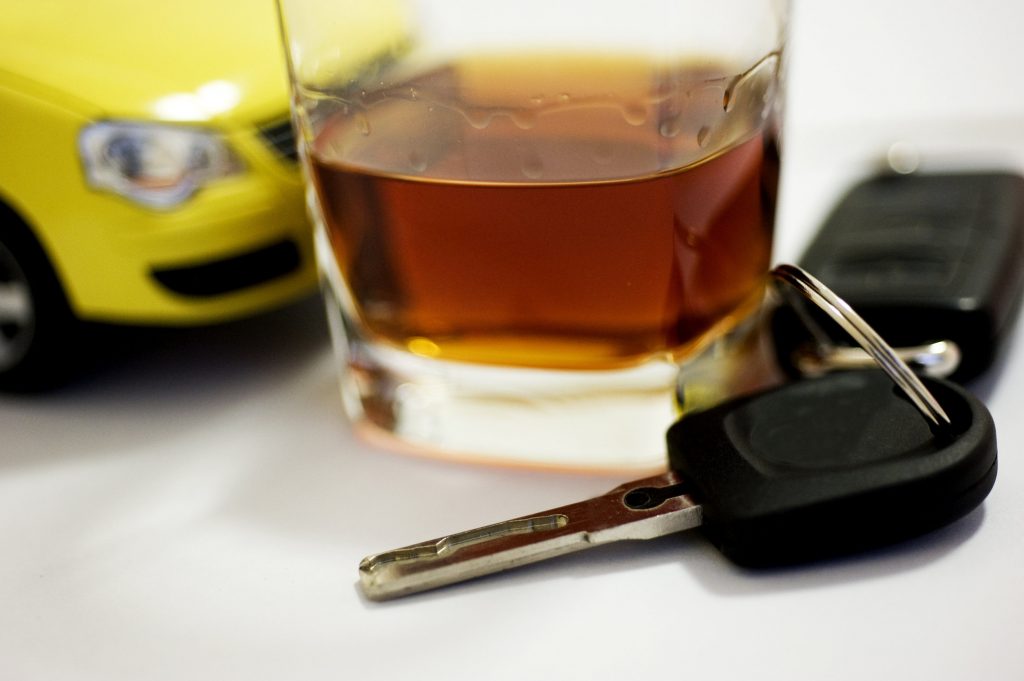 According to the Nevada Department of Transportation (NDOT), 682 people lost their lives on Nevada roadways in impaired driving accidents between 2015 and 2019. Hundreds more suffered injuries, and thousands of their friends and family were impacted by these senseless tragedies.
If you or your loved one was hit by a drunk driver in Las Vegas, it's crucial that you understand all your legal options, including your right to compensation. Our Las Vegas drunk driving accident lawyers put together the following information to help you learn more about what you may be entitled to. 
Compensation Available to Drunk Driving Accident Victims
When a car, motorcycle, or bike accident is caused by the negligence of a drunk driver, their insurance company is usually responsible for the costs incurred by the injured victims (also called damages). An insurance settlement is one way you may be able to receive compensation after a drunk driving crash. Depending on the unique circumstances of your case, you may also be able to file a personal injury claim against the drunk driver who hit you or another responsible party.
Whether filing an accident claim with the insurance company or suing the drunk driver in court, drunk driving accident victims may be entitled to several types of compensatory damages.
In rare cases, a judge may also order an insurance company or drunk driver to pay another kind of compensation called punitive damages. Under NRS 42.005, punitive damages differ from compensatory damages in that they are designed purely to punish the defendant or to make a public example of them. Punitive damages are usually only awarded to an injured victim or their family when the acts committed by the drunk driver are particularly egregious. These damages generally cannot exceed more than three times the amount of compensatory damages awarded to a claimant.
Filing a Claim with the Drunk Driver's Car Insurance
For most people hit by a drunk driver in Las Vegas, the first place to seek financial compensation after an accident is through the driver's car insurance company. Like many states, Nevada is a fault state, meaning the insurer of the at-fault driver pays for damages stemming from a traffic accident.
Compensation usually comes from the insured's property damage liability and bodily injury liability. These mandatory coverages provide reimbursement for hospital and other medical bills, wages you lost due to having to take time off work, and the cost of repairing or replacing your car or other damaged property (such as a bicycle or personal belongings in your vehicle). Liability coverage will also often cover the other compensatory damages listed above.
Unfortunately, liability coverage has its limits, especially if a driver only has the minimum amount of coverage. The minimum amount of required liability insurance in the state of Nevada is $25,000 per person for bodily injury (up to $50,000 per accident) and $20,000 in property damage per accident.
Filing a Claim with Your Own Insurance
If you have an expensive car that was totaled or if multiple people in your car were seriously injured, your claim may exhaust the drunk driver's insurance policy without fully covering your losses. You may also run into trouble if the at-fault driver was driving without insurance or insufficient coverage.
Unless you have your own supplemental car insurance policy coverage, such as medical payment coverage, (MedPay) collision coverage, or uninsured/underinsured motorist coverage, you may have to pay these costs out of pocket. Remember, how much compensation you could get from your own insurance provider will depend on your coverage limits as well.
Filing a Claim Against the Drunk Driver
You may also be able to file a lawsuit against the drunk driver (or, in cases where the drunk driver died in the crash, their estate). However, it's worth noting that suing a drunk driver who does not have a lot of money or assets is very difficult—much more difficult than going after their insurance company. That being said, a drunk driving accident lawyer can assist you in evaluating whether pursuing a civil lawsuit against the driver who caused the accident is a viable legal option.
If you or your loved one suffered particularly devastating injuries not fully covered by the insurance company's settlement, you may be able to file a separate lawsuit against the driver for your remaining expenses.
Filing a Claim Against Another Responsible Party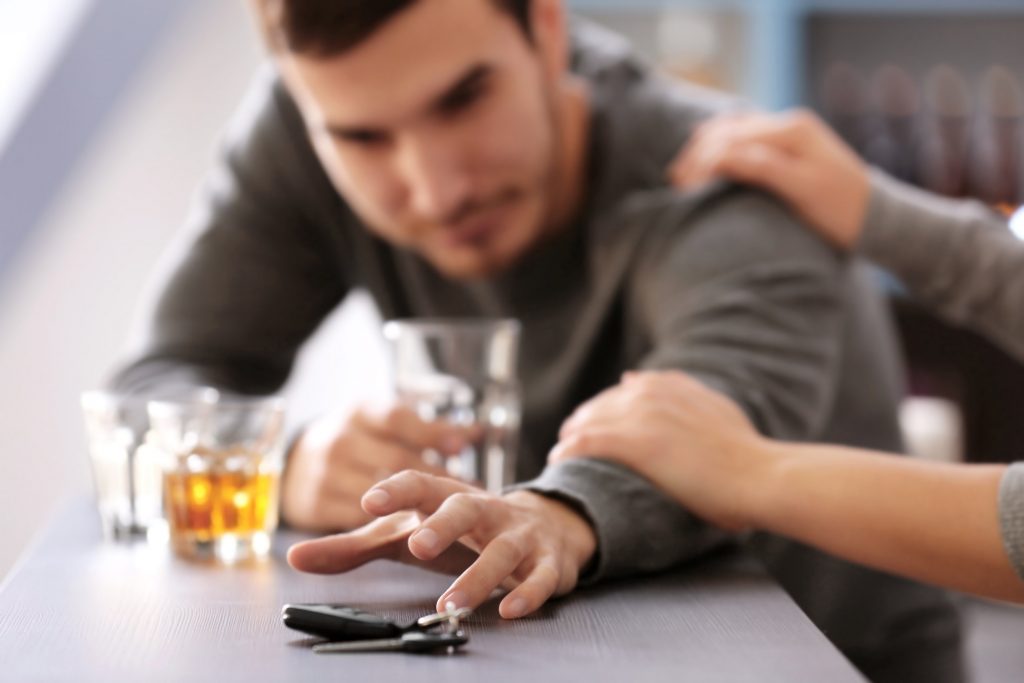 Sometimes, the driver who caused the accident isn't the only person or party who can be held liable for your injuries. One example is if faulty brakes or a defective car part were contributing factors in the accident. In such a case, both the driver and the parts manufacturer could be held partially responsible.
If you were hit by a drunk driver who was driving a car they borrowed from someone else, the owner of said car could be held responsible for the accident under certain circumstances thanks to a legal principle called negligent entrustment (a type of vicarious liability). If the owner of a vehicle knowingly lets a person who is inebriated borrow their vehicle and that person causes an accident, the owner could be found partially at fault. They or their insurance company would then be responsible for damages.
Other potential forms of vicarious liability may include an employer being held responsible for their employee or a parent being held partially liable for willful acts made by their child who is a minor.
Get Help From a Las Vegas Drunk Driving Lawyer
If you or someone you care for has been hit by a drunk driver in Las Vegas and aren't sure what to do next, call the car accident lawyers at ER Injury Attorneys. Our team of personal injury lawyers has the experience, skill, and compassion to get you the compensation you deserve after suffering an injury. Our law firm also offers free, no obligation consultations to go over the details of your case and help you make an informed decision.
Should you decide to hire us, you pay us nothing unless we reach a verdict or settlement on your behalf. To find out more (and to schedule your complimentary case review), call us 24/7 at 702-878-7878. You can also connect right now with one of our helpful LiveChat agents, or fill out this brief form to be forwarded directly to our office. Contact us today!
The information on this blog is for general information purposes only. Nothing herein should be taken as legal advice for any individual case or situation. This information is not intended to create, and receipt or viewing does not constitute, an attorney-client relationship.