FOR IMMEDIATE RELEASE
CONTACT:
Corey Eschweiler, Esq.
ER Injury Attorneys
702-878-7878
[email protected]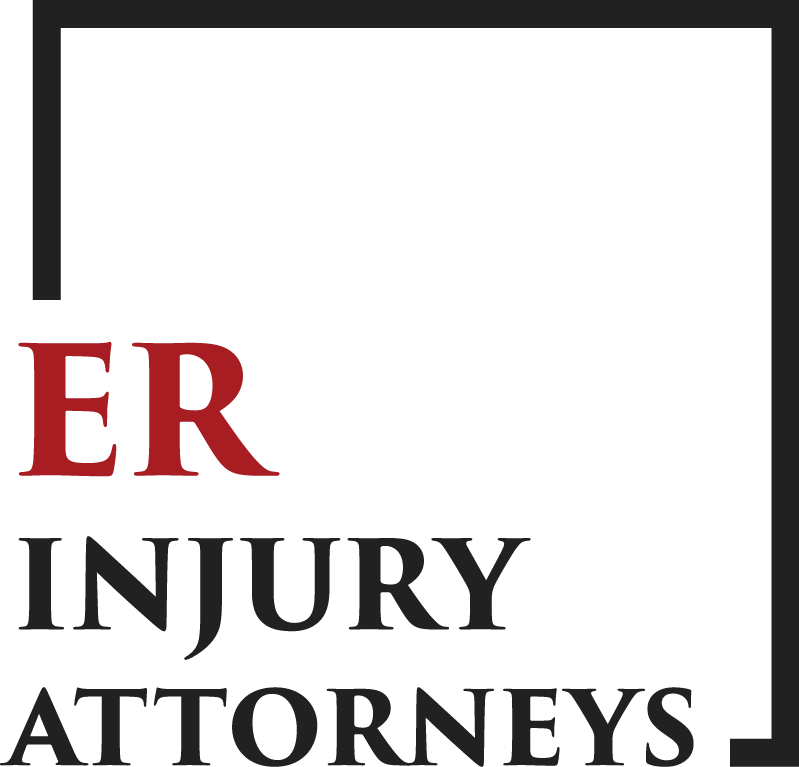 February 10, 2022 (Las Vegas, NV) – ER Injury Attorneys recently relocated its law firm to the new 1700 Pavilion luxury office building in Downtown Summerlin (1700 S. Pavilion Center Drive, #530). Clients from all over the city now have convenient access to its exceptional personal injury legal services via the I-215 Beltway at W. Charleston Blvd. and W. Sahara Blvd. Additional desirable features of the close to 7,300 square foot law office are the building's green design initiatives that prioritize the health of the planet and environment.
Founding attorney Corey Eschweiler shared the following comments about the law office's relocation. "As ER Injury Attorneys continues to grow, we decided our clients and team members would be best served if we moved to a more centralized location with ample parking. We also love the eco-friendly sustainable features of our new law office."
Please feel free to contact the law firm directly with any questions regarding its relocation to 1700 Pavilion by calling 702-878-7878, or submit a direct message via the law firm's Facebook page.
More About ER Injury Attorneys
Helping Southern Nevada injury victims put their lives back on track after an accident is a top priority of the legal team at ER Injury Attorneys. In fact, their award-winning lawyers have built a reputation for providing the highest level of service by taking the time to listen, learn, and evaluate the needs of those who contact their law firm. This attention to detail not only promotes a positive and open collaboration, but also a higher success rate in terms of negotiating the best possible results. For more information about ER Injury Attorneys and their dedication to serve and assist local community members, please visit erinjuryattorneys.com or call 702-878-7878.
###