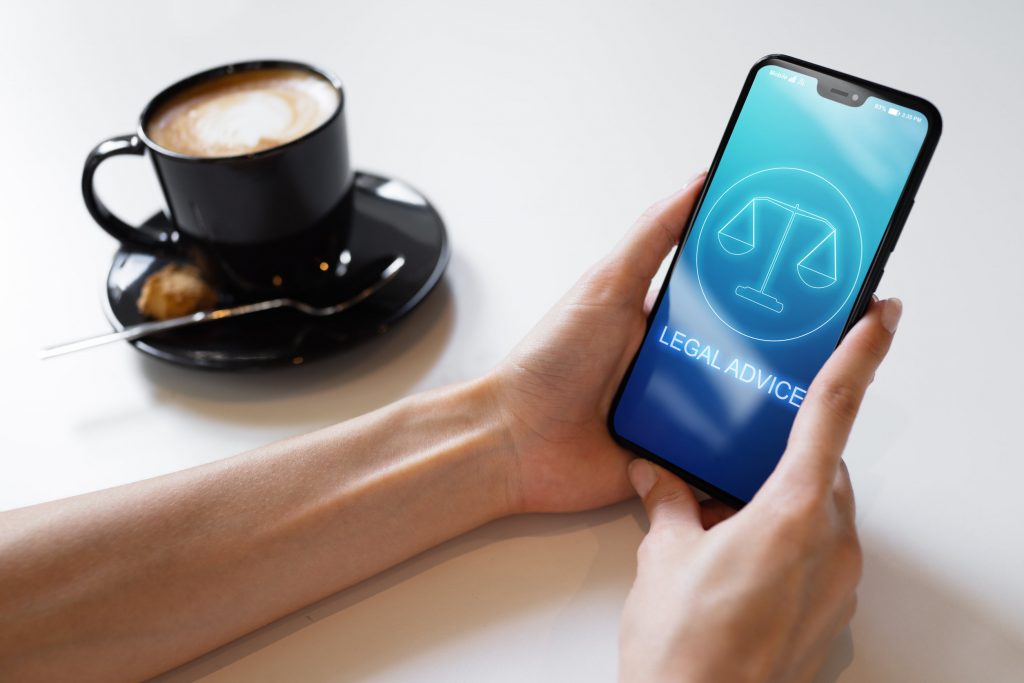 If you or a loved one was recently injured in a car accident, a slip and fall, or another accident caused by someone else's negligence, you might be considering asking a lawyer for advice. Many law firms offer free personal injury consultations to potential clients. These consultations can serve as a valuable tool in determining if you have a personal injury case, how much your case is worth, and which legal strategies will best serve you. They are also an excellent opportunity to get to know the legal team and decide if they are a good fit.
Still, though, some people find their first meeting with a personal injury lawyer to be a bit intimidating—and maybe even overwhelming. That's why ER Injury Attorneys put together the following guide to what to expect during a free legal consultation in Las Vegas.
You'll Be Asked Questions About Your Injuries
Not surprisingly, the bulk of your personal injury consultation will focus on the details of your accident and/or injury. In order to give you a realistic outlook on your case, an attorney will need to gather as much detail as possible about what kind of accident you were involved in, how it occurred, when it took place, where it happened, who was involved, who you think is responsible, and have you received any medical treatment for injuries suffered.
You will want to provide as much detail as possible during your consultation. If you were in a motor vehicle accident and have a copy of the accident report, bring it. If you have dash cam footage of the accident itself or witness contact information, bring it. No piece of information is too small or insignificant to bring to an attorney's attention.
If you have already been in touch with the insurance company of the at-fault driver, bring notes or screenshots of any communications you have had with the insurance adjuster. If you suffered injuries, bring copies of your medical bills, diagnoses, treatment plans, and names of doctors who have treated you. The more documentation you already have at your free personal injury consultation, the more accurately an attorney will be able to assess the validity and value of your claim.
You'll Find Out How Much Your Case May Be Worth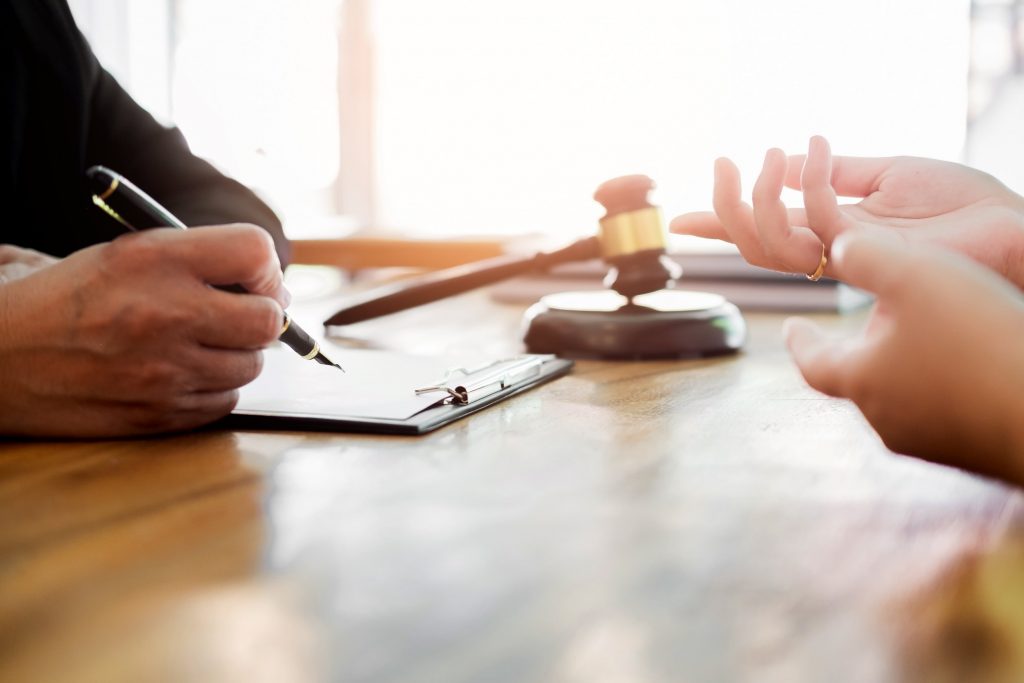 Once your lawyer has a better idea of the extent of your injuries and who(m) may be liable for the accident, they will be able to estimate how much your claim could be worth. It's important to remember that estimates, even by an experienced personal injury lawyer, are still just estimates.
When calculating your claim's worth, an attorney will take into account the amount of your medical bills, lost wages from time off work, reductions in your quality of life, and future medical costs you may incur, not to mention pain and suffering.
Many factors can and will influence the outcome of your case, including whether you accept a settlement from the insurance company or take the claim to court. Either way, your lawyer should be able to give you a ballpark amount for how much your claim could be worth and the likelihood of obtaining your desired compensation.
The Attorney Will Explain Your Legal Options
There may be multiple legal avenues towards getting the compensation you deserve after being injured. For example, an attorney may be able to negotiate a fair settlement with the insurance company without the need to go to court. Alternatively, you could directly sue the individual who caused the injury if they have sufficient assets. In other cases, an attorney may identify multiple people or parties who share partial blame for the accident through whom compensation can be pursued.
There's also a chance that an attorney will come to the conclusion that you don't have enough evidence for a strong case or that your case is simple and straightforward enough that you can handle it on your own without the need to hire a lawyer. Either way, all your legal options will be spelled out.
You'll Discuss Payment and Legal Fees
Many people who seek the advice of a personal injury lawyer are also very anxious to find out how much it's going to cost to secure effective legal representation. If you are interested in working with an attorney after discussing your case and legal options, you'll want to also have a discussion about payment and the cost of legal services.
Most personal injury lawyers work on a contingency fee basis (as we do here at ER Injury Attorneys). This means that there are no up-front costs to working with us. Legal fees and payment come at the end of the personal injury claim process when you have already been awarded a settlement. Attorneys will usually take payment in the form of a certain percentage of your settlement. If an attorney does not manage to secure a settlement on your behalf, you don't pay the law firm anything.
You'll Have the Opportunity to Ask Questions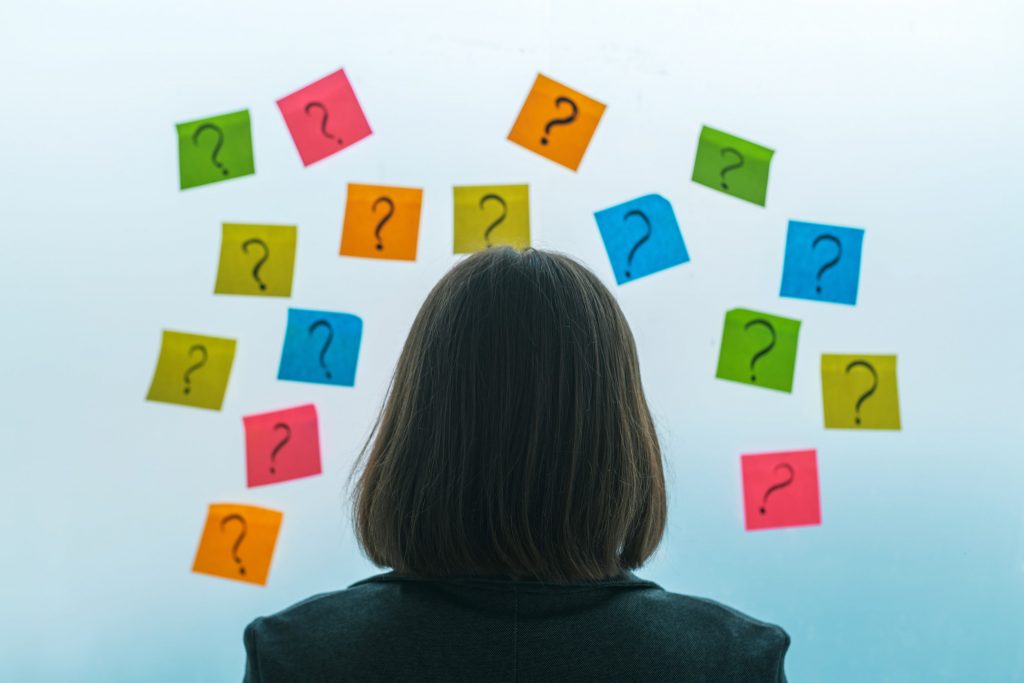 One purpose of the personal injury case review is to give you (the prospective client) and an attorney the chance to meet, get to know each other, and decide if you will work well together. An attorney and/or a member of the legal team will introduce themselves and ask you a little bit about yourself. 
This is a good time to find out more about an attorney's credentials, qualifications, and experience level. You can also find out more about the law firm, including past settlements, awards, accolades, and distinctions, and who you can expect to be in contact with regularly during the personal injury claim process.
Claim Your Free Personal Injury Consultation Today
Ready to get started? Get your free personal injury legal consultation in Las Vegas with ER Injury Attorneys by calling 702-878-7878. You can also get in touch with us online by connecting with one of our LiveChat agents or by filling out this brief form. The call is free, the consultation is free, and there's no obligation to hire us. Contact us today!
The information on this blog is for general information purposes only. Nothing herein should be taken as legal advice for any individual case or situation. This information is not intended to create, and receipt or viewing does not constitute, an attorney-client relationship.