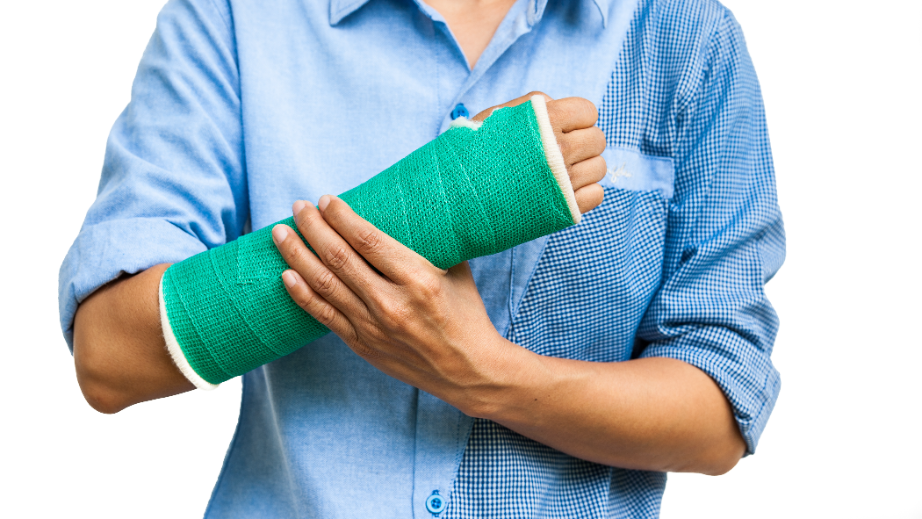 Those who own property have a responsibility to keep the area safe in order to prevent injury to those who visit their property; if you were injured on someone else's property due to negligence, you might be eligible for a premises liability lawsuit. While it is typical to assume that any property you visit is safe and is properly maintained, this isn't always the case. A Henderson premises liability lawyer should be consulted as soon as possible to investigate your case and help you obtain compensation for your injuries.
Common Premises Hazards
Both public and private properties can experience premises liability accidents. There are numerous ways that accidents might occur and give rise to a premises responsibility claim:
Slip and fall accidents makeup a good portion of premises liability accident claims. There are several circumstances that could occur and lead to you losing your balance and falling. The following are some typical risks that could result in a fall on someone else's property:
Uneven sidewalks or walkways
Wet or slippery floors
Poorly maintained parking lots and sidewalks
Staircases
Clutter
Worn-out or ripped carpets
Improperly installed new carpet
These are just a few examples of common accidents that lead to premises liability lawsuits. The injuries that result from these accidents can be severe. In extreme cases, wrongful death is even possible. Injuries from premises liability claims might require medical care, hospitalization, and rehabilitation.
In addition to physical problems, psychological problems like depression or anxiety also require medical attention. Both physical and psychological injuries count towards pain and suffering, which is why you need to contact a Henderson personal injury attorney.
What Do I Need to Start a Premises Liability Lawsuit?
For a premises liability claim to be legitimate, it must demonstrate a few key elements. In order to receive compensation, a Henderson premises liability attorney will put their experience to work on a clients behalf to prove negligence and fault for injuries by demonstrating:
The harm was brought on by something on the property.
The property owner was aware of the risk or hazard, yet did nothing to address it.
The risk might have been resolved by the property owner, but they chose not to.
Another key element that will be evaluated prior to initiating a premises liability claim is establishing whether or not an injured person had been authorized to be on the property by the landowner. This includes invitees/social guests, trespassers, and licensees who enter property for their own objectives, such as solicitors and salespeople.
Depending on the category you fit within, your compensation can change. A duty of care is owed by property owners to invitees and licensees, which guarantees that they won't suffer harm or injury while on the site. Because they do not have authorization to be on the property, trespassers are not legally owed a duty of care from property owners and cannot file a premises liability suit.
Contact a Henderson Premises Liability Lawyer
You shouldn't have to bear the blame or financial burdens for an accident when you are hurt on someone else's property due to their negligence. At ER Injury Attorneys, our team knows how to pursue just compensation and hold the negligent party accountable.
To start the injury case process, contact us by phone at 702-878-7878, online through LiveChat, or by filling out our contact form. Consultations are free and you do not pay unless we win your case.