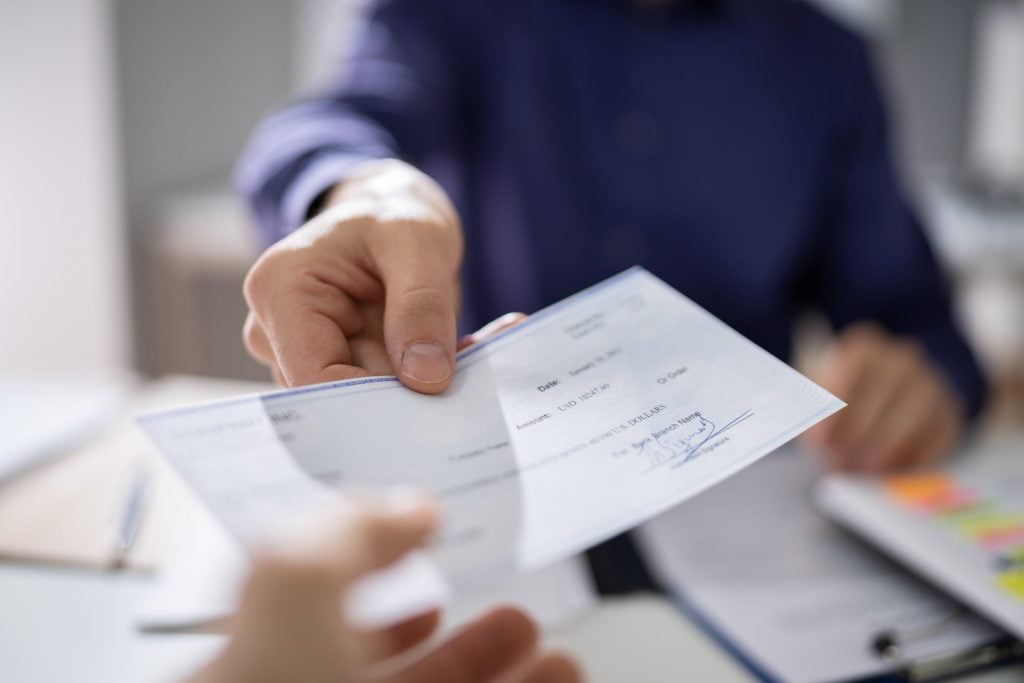 Most people count on car insurance to pay to repair or replace their vehicle after a crash. Many are also aware that bodily injury liability insurance can help pay for out-of-pocket medical expenses. But what few people realize is that you may also be entitled to compensation for your lost wages after a car accident.
Depending on the severity of your injuries and their impact on your ability to work, loss of income due to a car accident can be a huge financial burden on victims and their families. If your injuries have kept you from going back to work, it's crucial that you calculate the true value of your claim before accepting any insurance company's settlement offer. In this blog, the Las Vegas car accident lawyers at ER Injury Attorneys explain everything you need to know about obtaining fair compensation for lost wages after a wreck.
Whose Insurance Company Pays for Lost Wages?
Like many states, Nevada uses a fault-based car insurance system. In essence, this means that the insurance company of the person(s) responsible for a car, motorcycle, or truck accident is the one that pays for damages to other motorists and any passengers involved in a collision.
For example, if you were hit by a drunk driver, t-boned by someone who ran a red light, or rear-ended while stopped in traffic, the other driver's insurance company would be responsible for compensating you for any lost wages you accumulate (in addition to property damage, medical bills, and pain and suffering).
Can I Still Claim Lost Wages If I Was Partially at Fault?
Thanks to Nevada's comparative negligence laws, those who are partially at fault for an accident may still be able to recover some damages from the other motorist's insurance company. However, claimants can only obtain compensation if their degree of fault is less than that of the person from whom they are seeking damages.
In addition, per NRS 41.141, claimants cannot make a claim for 100% of their damages. Instead, they are usually limited to recovering the percentage of their damages for which they were not at fault. For example, if it is determined that a pedestrian is 20% responsible for a collision with a motorist who is found to be 80% at fault, the pedestrian can collect a maximum of 80% of their total damages from the at-fault driver or their insurance company.
What's the Maximum Amount of Lost Wages I Can Claim?
How much you can collect from a car insurance company in lost wages depends on multiple factors, including how much money you make, how much work you missed or will miss, and the policy limits of the responsible motorist's car insurance. (If you file a personal injury lawsuit as opposed to an insurance claim, the amount you can receive may also be impacted by an at-fault driver's personal assets or lack thereof).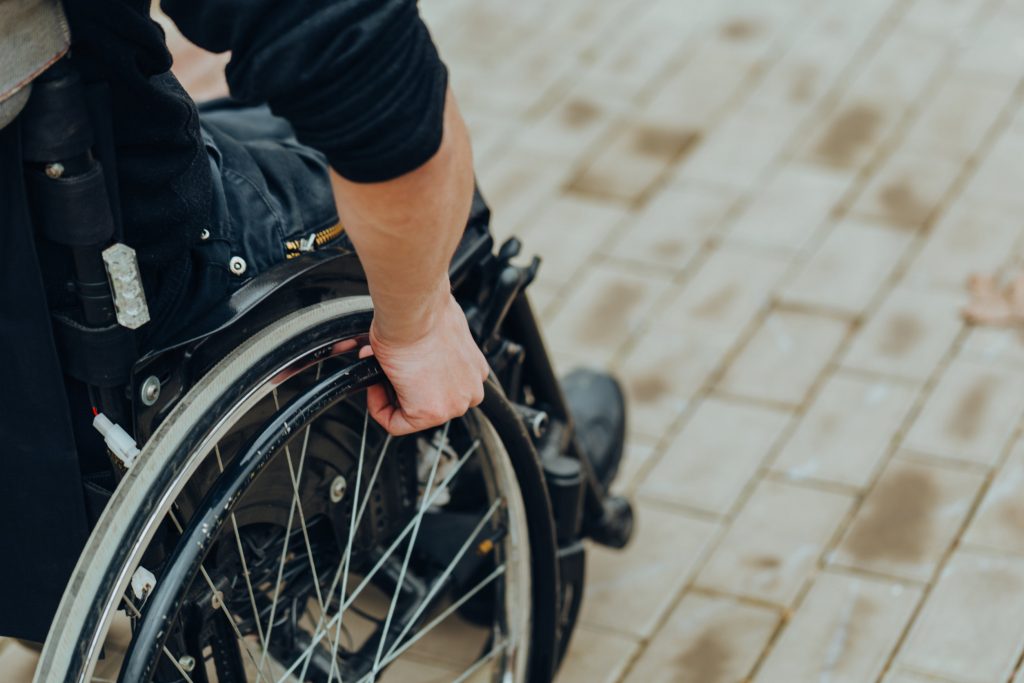 Depending on the kind of work you do, calculating your maximum lost wages after a car accident can be a little tricky. If you're paid hourly, simply multiply your hourly rate by the number of hours of work you have missed due to your injuries. If you haven't returned to work but have a rough idea of when you'll be able to resume duties, you can easily calculate your future loss of income, too. You will need evidence to back up your claim, including a letter from your employer, pay stubs, and a statement from your physician about your injury's impact on your ability to work. Should you need assistance calculating your lost wages, an experienced personal injury attorney can help.
If your injuries are expected to last a long time or you have been permanently disabled as a result of your car accident injuries, there's a good chance that your lost wages will exceed the policy limits of the insured. If this happens, you have the option to file a personal injury lawsuit against the driver. However, if the driver doesn't have enough assets, you may not receive all the compensation you're owed. In such a case, other options like applying for monthly Social Security disability benefits may help you cope with lost wages after a car accident.
Find out How Much Your Car Accident Claim Is Worth
At ER Injury Attorneys, we offer free personal injury consultations to help you determine how much your car accident claim is worth and explain all the legal avenues to compensation. In addition, we work on a contingency fee basis, meaning you don't pay us a penny unless we make a financial recovery on your behalf.
Request your complimentary, no obligation case review by calling 702-878-7878. We're available 24/7 to take your call and answer your questions via LiveChat. You can also simply fill out this form, which will be forwarded directly to our legal team.
The information on this blog is for general information purposes only. Nothing herein should be taken as legal advice for any individual case or situation. This information is not intended to create, and receipt or viewing does not constitute, an attorney-client relationship.